NSPCC supporting COA Week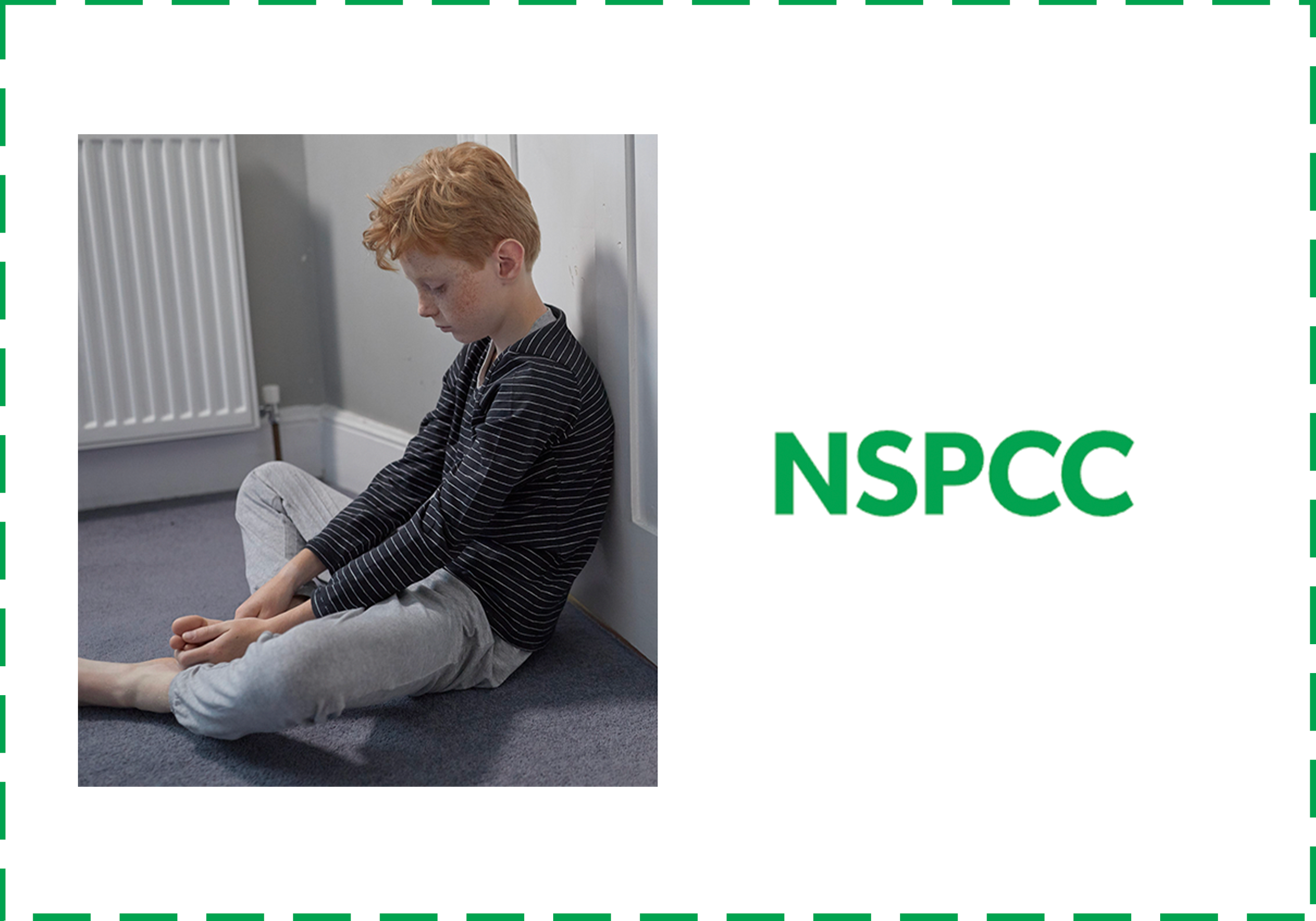 Last year the NSPCC's Childline service delivered 633 counselling sessions with children and young people concerned about their parent's alcohol and drug use. That's the equivalent of two a day.
The theme for this year's Children of Alcoholics Week is the family secret.
The very secretive nature of substance misuse means that the number of children needing help and support is likely to be much higher.
Living with a parent with a drinking problem can leave children feeling scared, lonely, confused, forgotten, embarrassed or ashamed. The problem is often not talked about and this secrecy means it can be hard for anyone else to notice there is anything wrong.
One 15-year-old boy who spoke to our Childline counsellors said: "I am having a hard time at home. My dad is always drunk and gets quite violent. He hit me today and left a bruise. He told me he does not want anything to do with me anymore. I don't want my dad to get into trouble or for me to go in to care. I am also frightened that if my dad found out I had told anyone, he would hurt me."
By talking about Children of Alcoholics Week, we hope to help break the cycle of secrecy and give young people the confidence to speak up.
The most vital thing for children to remember if they are living through this experience is that it is not their fault, and that help is available to them. There is also no shame is asking for help – children have the right to a safe and loving home. They shouldn't have to cope alone.
It's so important children feel able to talk about their feelings or ask for support. Talking to someone can help them feel less isolated.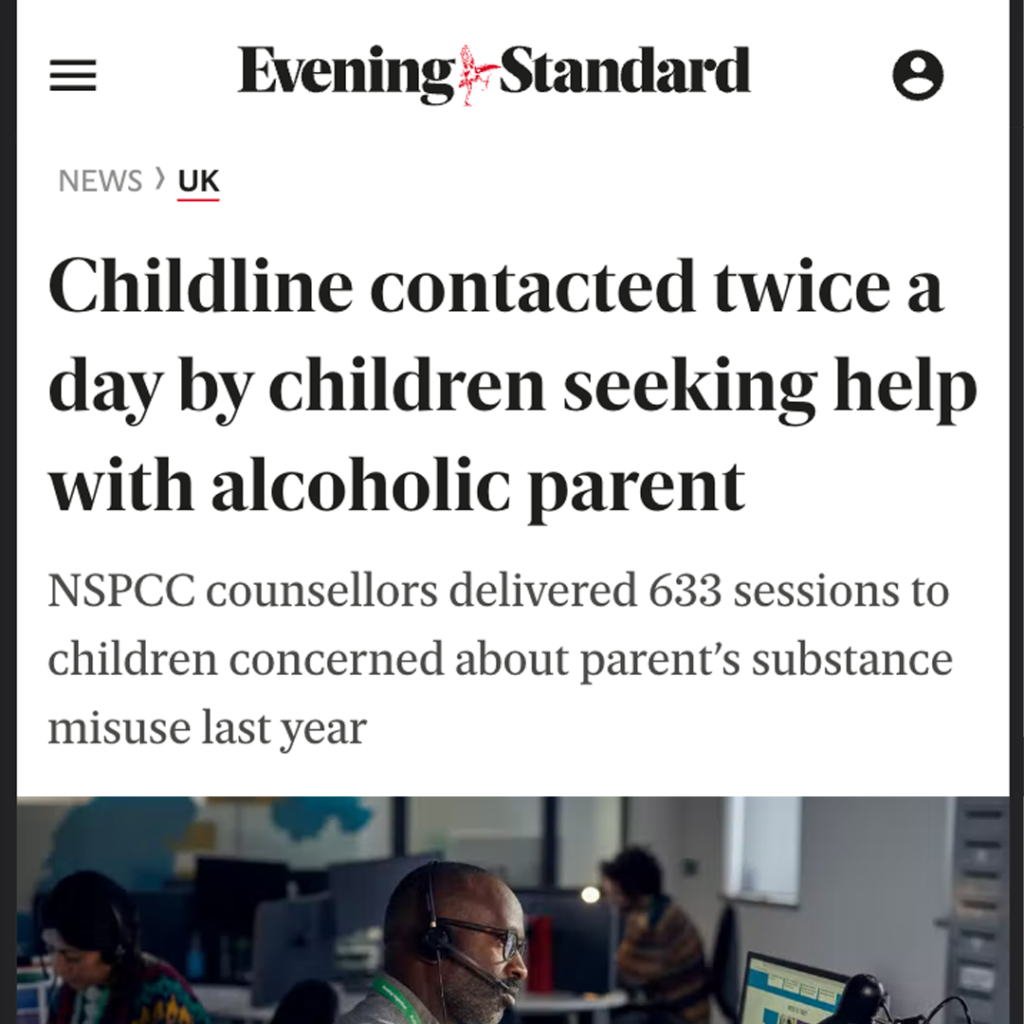 By removing the stigma and the shame they needlessly feel, we can help them get the support they need sooner and improve the lives of everyone affected by substance misuse.
For children living with a parent drinking too much, Childline has the following advice:
It is not your fault if your parent or carer drinks.
You do not have to keep their drinking a secret.
It is not down to you to stop your parent or carer's drinking.
You have the right to feel safe and loved at home.
You do not have to cope alone.
Childline is there 24 hours a day, free and in confidence, on 0800 1111 – the number won't appear on the phone bill.
Nacoa's Helpline is available for everyone affected by a parent's drinking – children, adults and professionals. They can be reached on 0800 358 3456 or at helpline@nacoa.org.uk.
Written by Kate Evans, Senior Media Officer at the NSPCC
Thumbnail photography by Tom Hull.