About
About International COA Week 2023
International COA Week 2023 is a campaign to raise awareness of children affected by parental alcohol problems, celebrated internationally each year during the week in which Valentine's Day falls.
In the UK, COA Week is led by the charity Nacoa UK who provide year-round support. Please join us in our 14th year in the UK. Together we can increase awareness of this hidden problem and the support available. Find out how you can help children of all ages know they are not alone.
Around the world
There are organisations holding COA Week activities:
Take a look at some highlighted events:
COA Week Germany
Find out about #COAWeek2023 Germany by clicking here.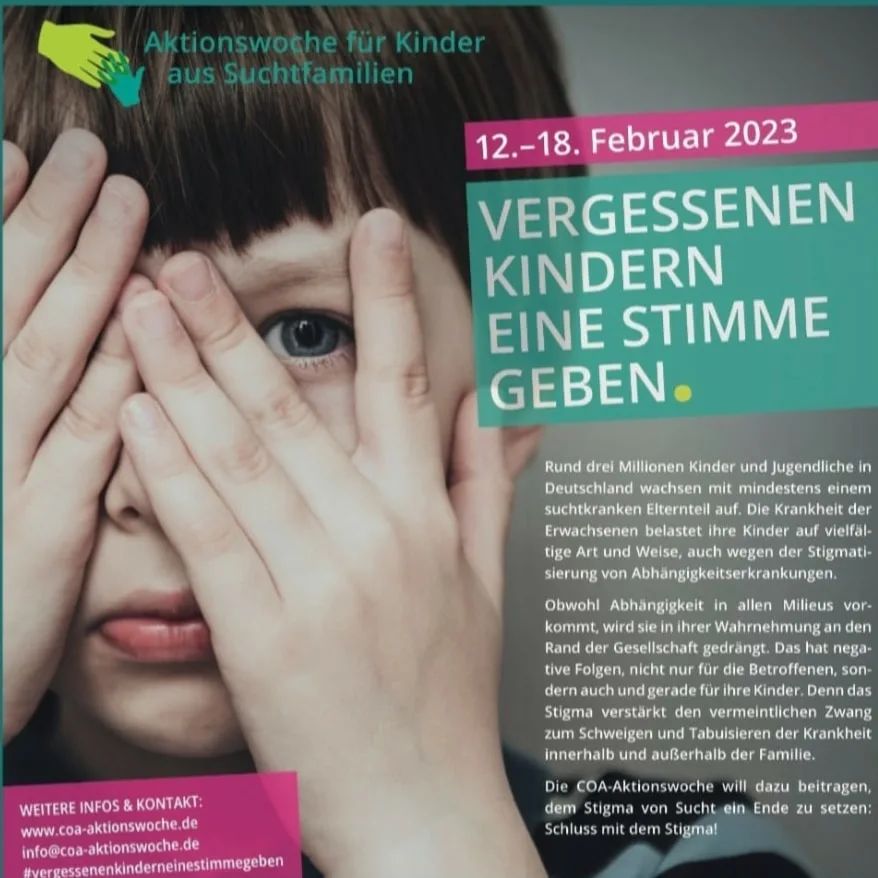 COA Week India
Children of Alcoholics India will be celebrating #COAWeek2023 with events and media awareness.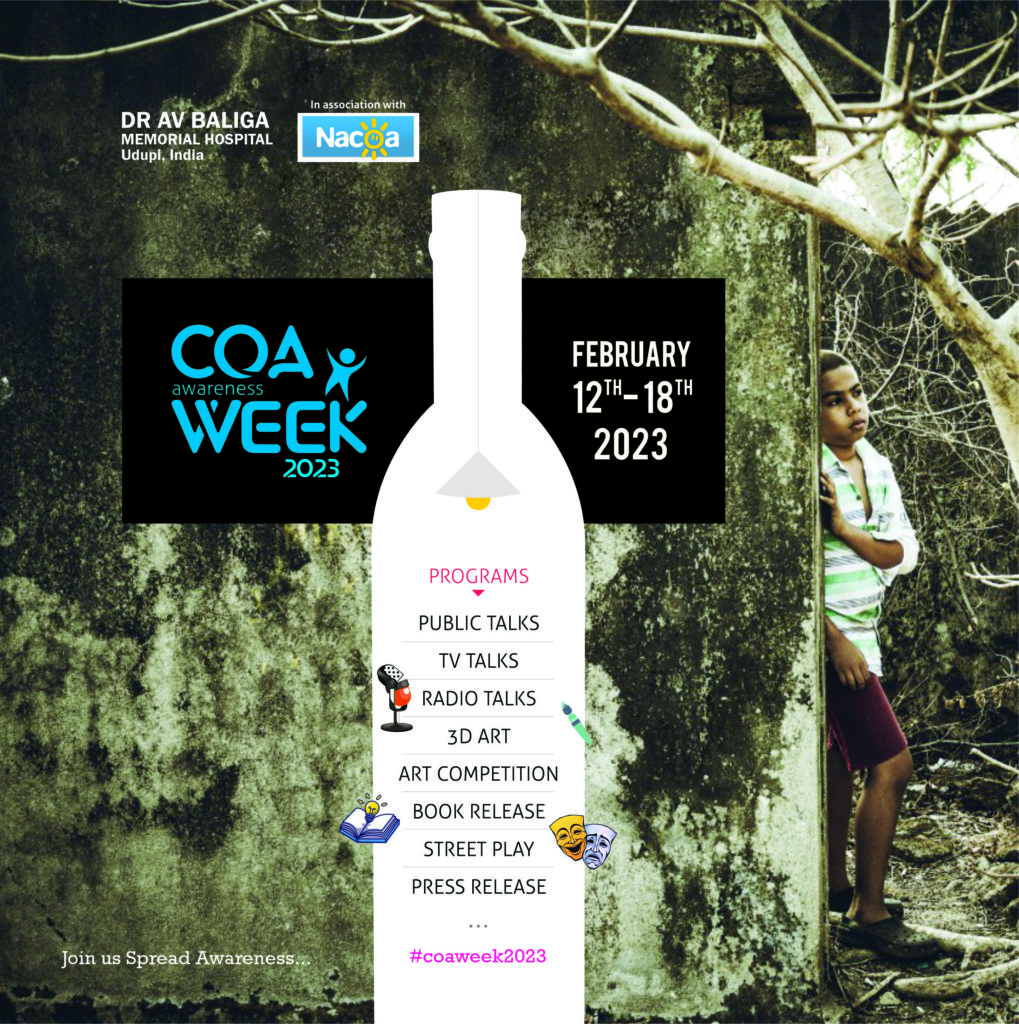 COA Week Ireland
Silent Voices – Ireland will be celebrating #COAWeek2023 by launching a podcast featuring the founders of the initiative and will be drawing attention to multiple issues on our social media channels.

COA Week Korea
Children of Alcoholics Korea going into its second year and can be followed here.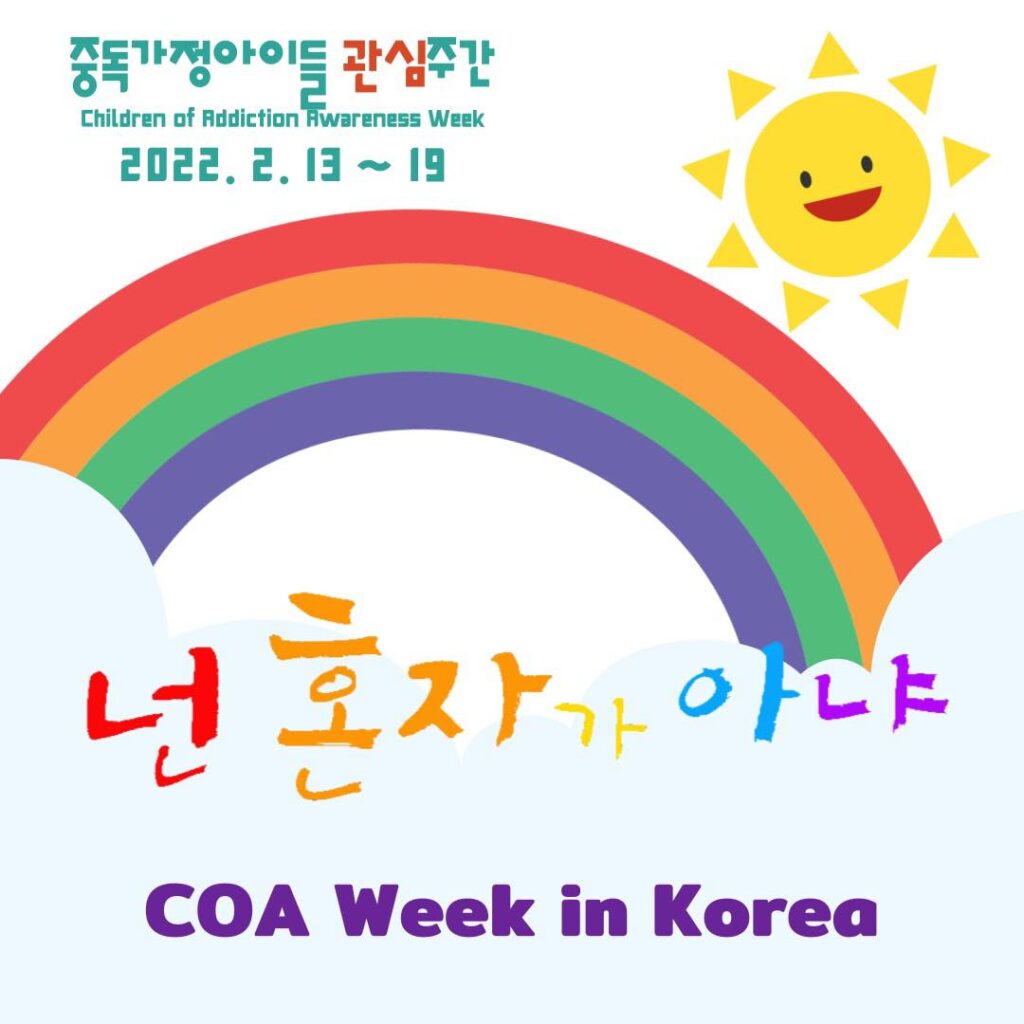 COA Week Slovenia
Find out about #COAWeek2023 Slovenia by clicking here.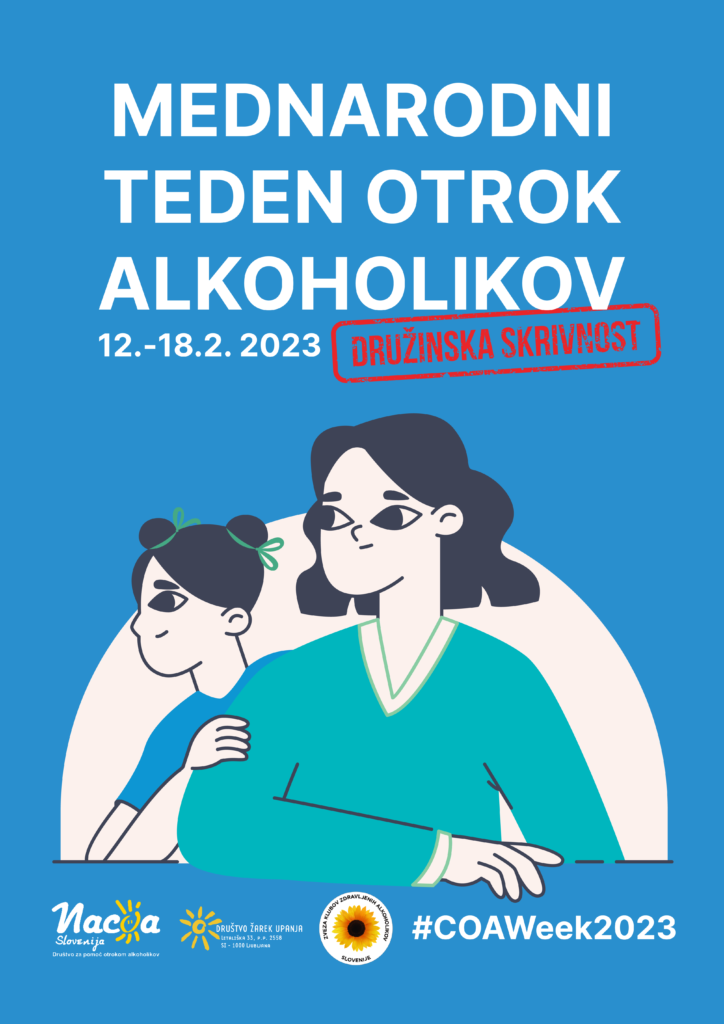 COA Week Switzerland
Semain D'action Enfants de Parents Dependents have 38 activities organised all over Switzerland, and will be raising awareness in the Swiss media. Find out about #COAWeek2023 Switzerland by clicking here.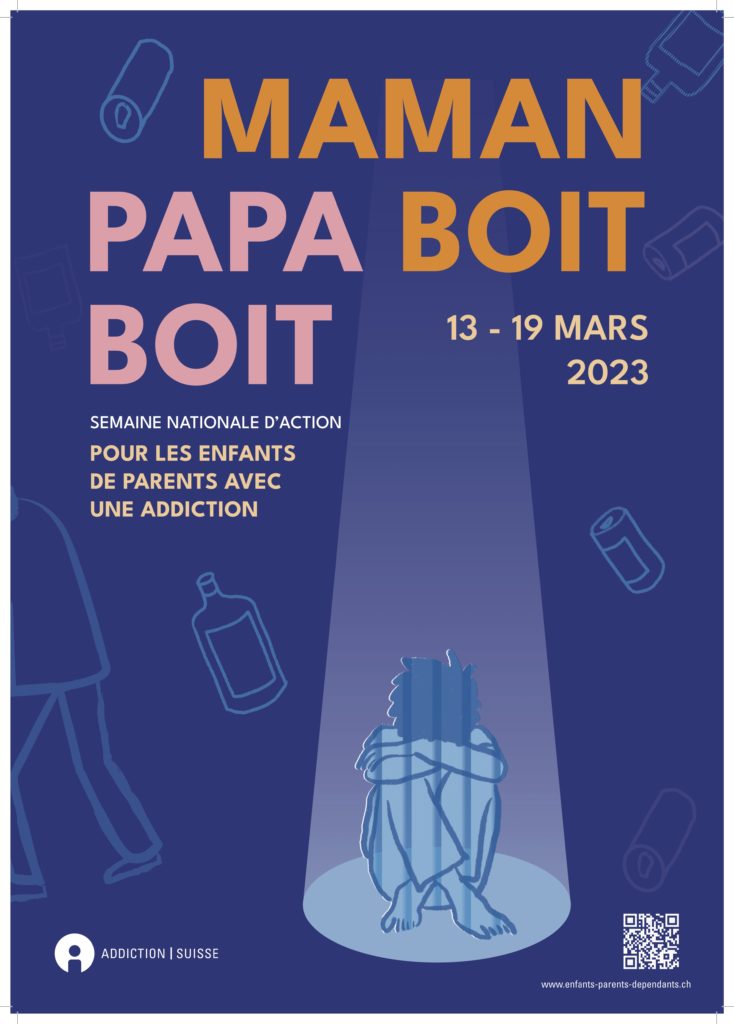 COA Week Sweden
The Swedish annual week Spela Roll will focus on different subjects related to how to make a change for children that are affected by their parents drinking.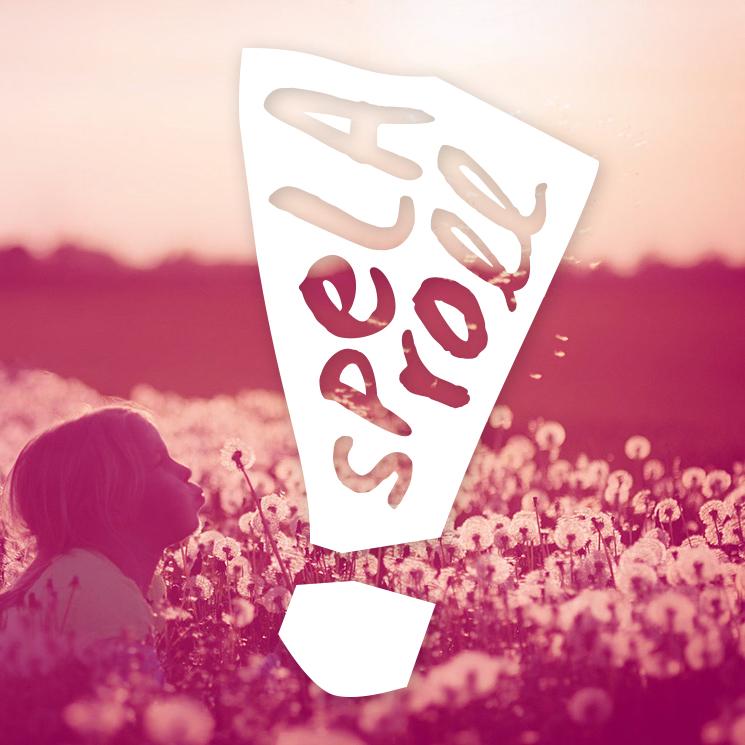 COA Week USA
During COA Awareness Week, join us as we Stand Up For The Children. Learn more about the challenges facing these children by visiting the NACoA website and attending these two discussions being held during this important week.