Jasper's Wish – Children's book published for #COAWeek2020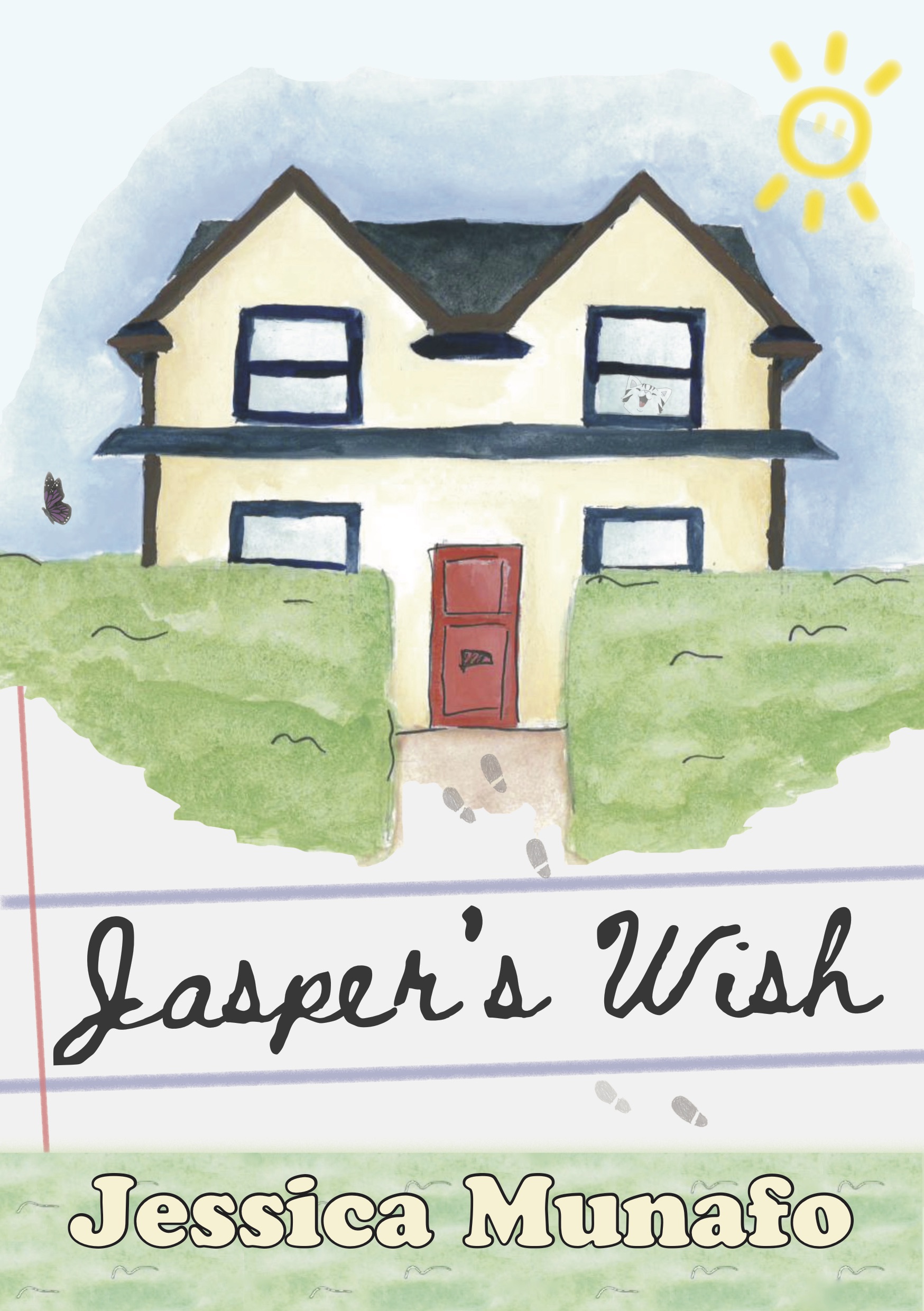 A very special thing for this COA Week: Jasper's Wish is being published. This wonderful book, written by Dr Jessica Munafo for Nacoa, is being published for all to read and share with their loved ones.
After he finds himself, all of a sudden, having to stay with his two Nanas, Jasper has quite a few worries: 'Is it my fault my mummy drinks too much?…Am I the only one?'
In his scribbling book, Jasper writes down all his hopes and worries, and makes a wish. With the kind support of Nana Hannah and Nana Mindy, he begins to feel better, because he begins to understand that mummy's drinking is not his fault.