COA Week Live | Young People's Panel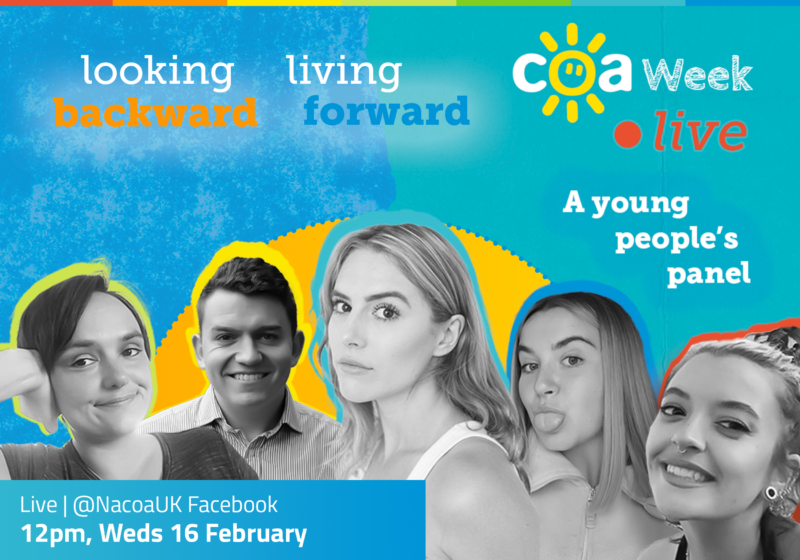 12pm, Wednesday 16th February, Facebook Live
Poet and Nacoa volunteer Lizzie Fletcher will be hosting this first ever young person's panel event for COA Week. Our guests will look back at how children of alcoholics have been affected by challenges of the last few years.
Looking to the future, our panelists will talk about the healthy strategies they've found to help. Showing that, with help and support, we can break the cycle of addiction and live happy and fulfilled lives.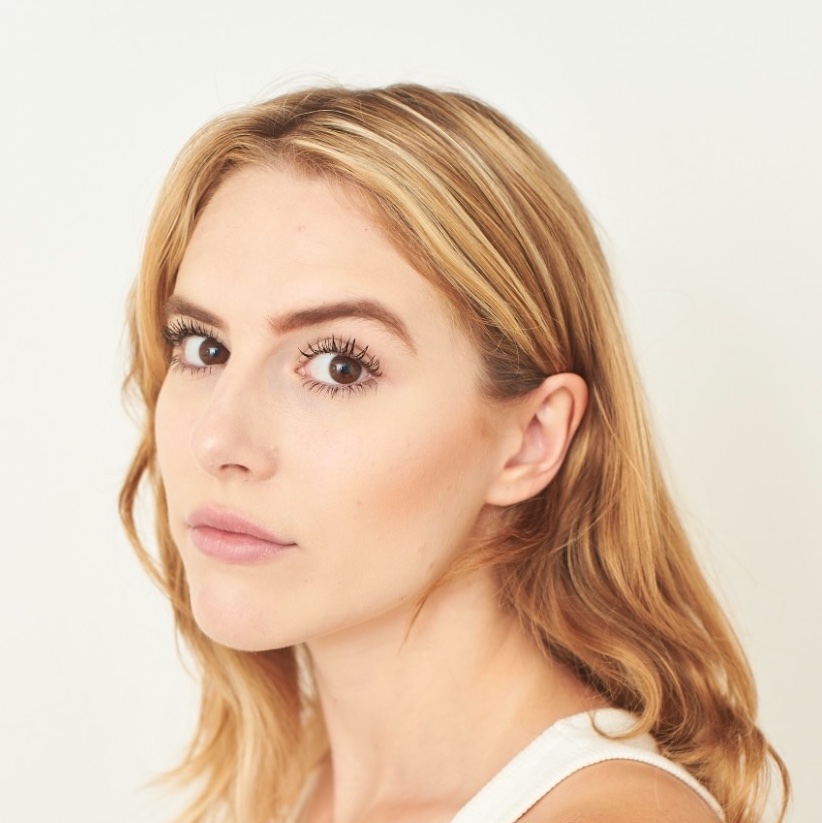 You can watch and join in with 'These COA Words' by going to the @NacoaUK Facebook page at 12pm.
It is recommended to view on Facebook, so you can comment and engage with the authors. But, alternatively, you can also just head direct to this page where the event will be streamed live.