The first ever COA Week Finland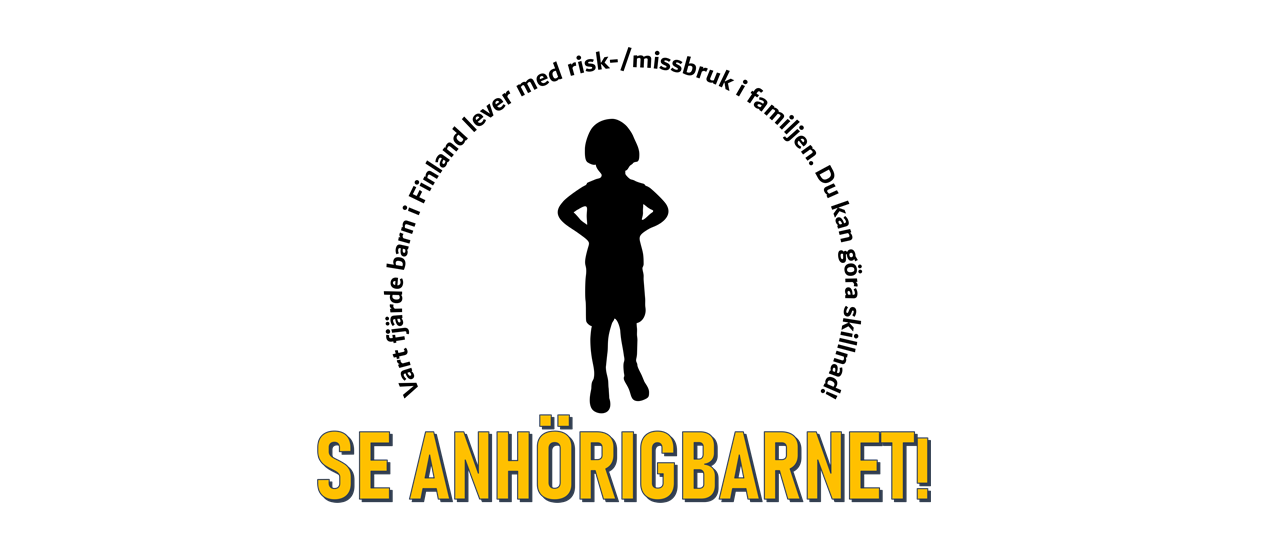 In 2022, Finland joins the international network of organisations supporting COA Week through the Bensow Foundation.
In Finland misuse of alcohol and drugs is a huge public welfare problem. Every fourth child grows up shadowed by it, causing a heightened risk for socioeconomic exclusion for a vast number of vulnerable children.
Children are not being given equal opportunities—according to the Convention on the Rights of the Child for Health, Development, and Education—to reach their full potential.  
The stigma is solid. It is on a national, collective level. This is demonstrated by research conducted by our A-Clinique Foundation. There is a strong belief in professional circles that it is impossible to help these children due to their invisibility. A belief that children do not want to be found.
We at the Bensow Foundation started our program for reaching and helping children facing parental substance abuse three years ago. From the start we strongly believed that these children could be helped and looked to Sweden for inspiration. We were convinced that as nation we must do more to solve this intergenerational welfare problem and to break stigma.

By now, we have proven that it is possible to find next-of-kin children. When they do want and need help there needs to be someone to catch and support them. During the last three years we have provided education for professionals, arranged peer to peer groups and individual support for children, started a school program, spread knowledge, research and visibility for these children.
Today we are at a point where we feel it would be good to seek a broader network for strengthening our voice on behalf of children growing up with an alcoholic parent. We look forward to joining the range of organisations internationally, working tirelessly to improve the lives of these children. We join COA Week this year through our Swedish-speaking campaign in Finland Se anhörigbarnet! When translated into English, 'See the next-of-kin-child!'