Taking Action on Addiction this Children of Alcoholics Week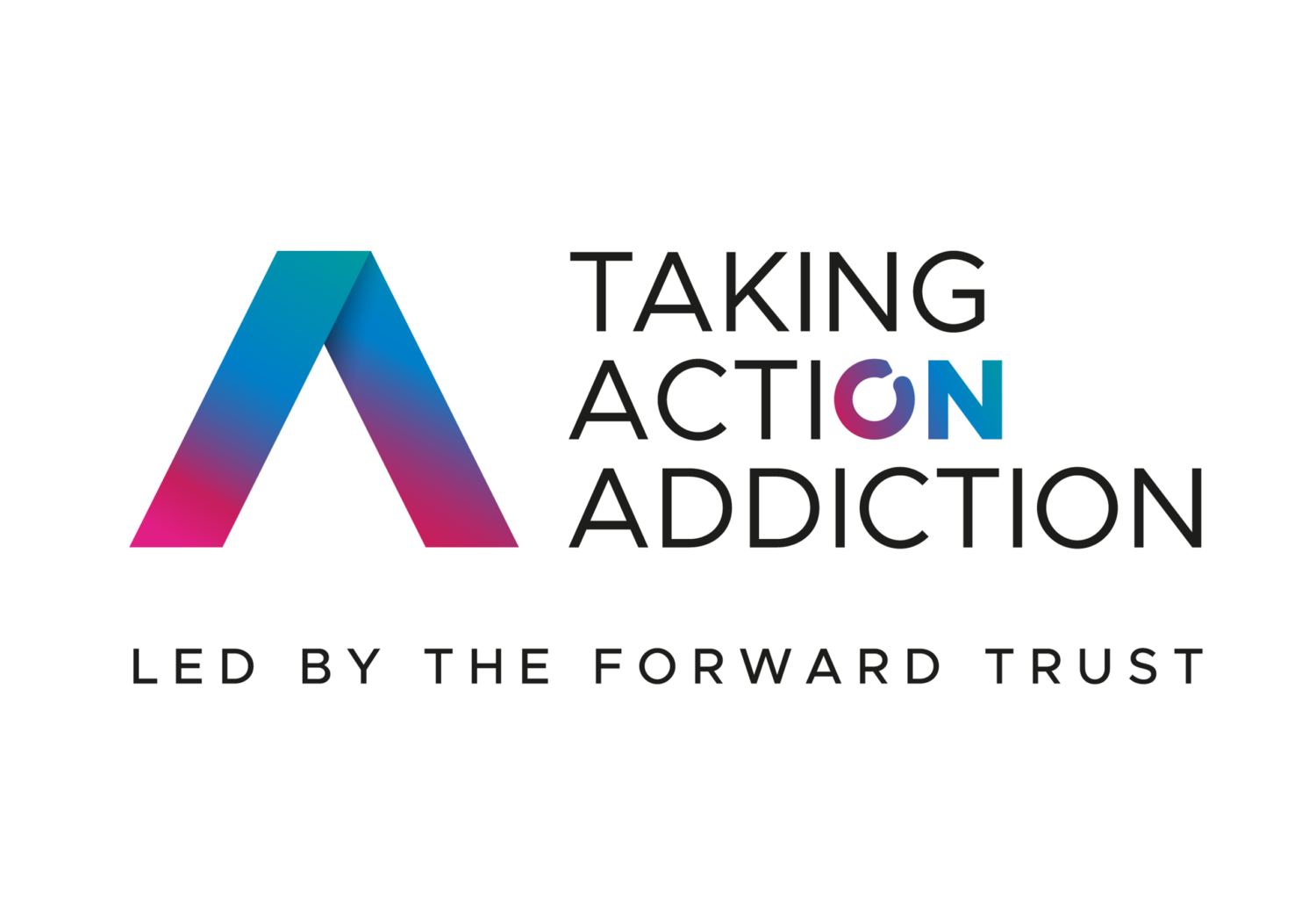 At Forward Trust we know the negative impact that addiction can have on people experiencing it, their friends, families and especially children. This week we're proud to be supporting Nacoa's annual Children of Alcoholics Week and the work this does to give visibility and build understanding of the experience of children of alcoholics. Nacoa provides support to some of the least visible people in our society, helping them to build a better future and overcome the negative consequences of addiction.
Following the merger of The Forward Trust and Action on Addiction in 2021, we united two organisations with a shared mission and over 30 years' experience of supporting thousands of people to achieve recovery from addiction through a range of services. In October last year, in partnership with Nacoa and six other national recovery organisations, we launched the Taking Action on Addiction campaign. A national campaign to reduce prejudice and enable more people to ask for and receive help with addiction.
We are united in our belief that anyone who needs help should be able to get it and that if you need help you are not alone. Forward's family services support people who are struggling with the impact of a friend or family member's substance use, even if the person experiencing addiction isn't ready to get help themselves. We also support people receiving treatment for drug and alcohol issues to rebuild relationships with loved ones. You can find out more about Forward's family support services and how to access them here.
If you need help the Nacoa hotline (0800 358 3456) is a great place to start. At Forward we can also offer support. If you're finding things tough right now, Forward's Reach Out online chat service provides free, confidential advice on a range of issues, including drug or alcohol worries and mental health – whether they affect you directly or a friend or relative. Our friendly team is here to offer support and someone to talk to between 9am-3am Monday to Friday: https://www.forwardtrust.org.uk/find-support/reach-out-online-chat/
Together we are taking action on addiction.
If you need urgent help, you can call Samaritans free on 116 123.For any sort of emergency call 999. For non-emergency medical enquiries call NHS111 or contact your GP.
Taking Action on Addiction is national campaign which aims to reframe existing perceptions of addiction and build awareness, improves understanding to reduce prejudice and enables more people to ask for and receive help. It calls for addiction to be treated as a serious mental health condition, and for increased access to treatment, support and care so that recovery can be possible for everyone. https://www.actiononaddiction.org.uk/
The Forward Trust is a national charity which works with people to break the often interlinked cycles of crime and addiction to move forward with their lives. Since 1991, Forward has been been working with people to build positive and productive lives, whatever their past. We believe that anyone is capable of lasting change. https://www.forwardtrust.org.uk/