Raising voices in Ireland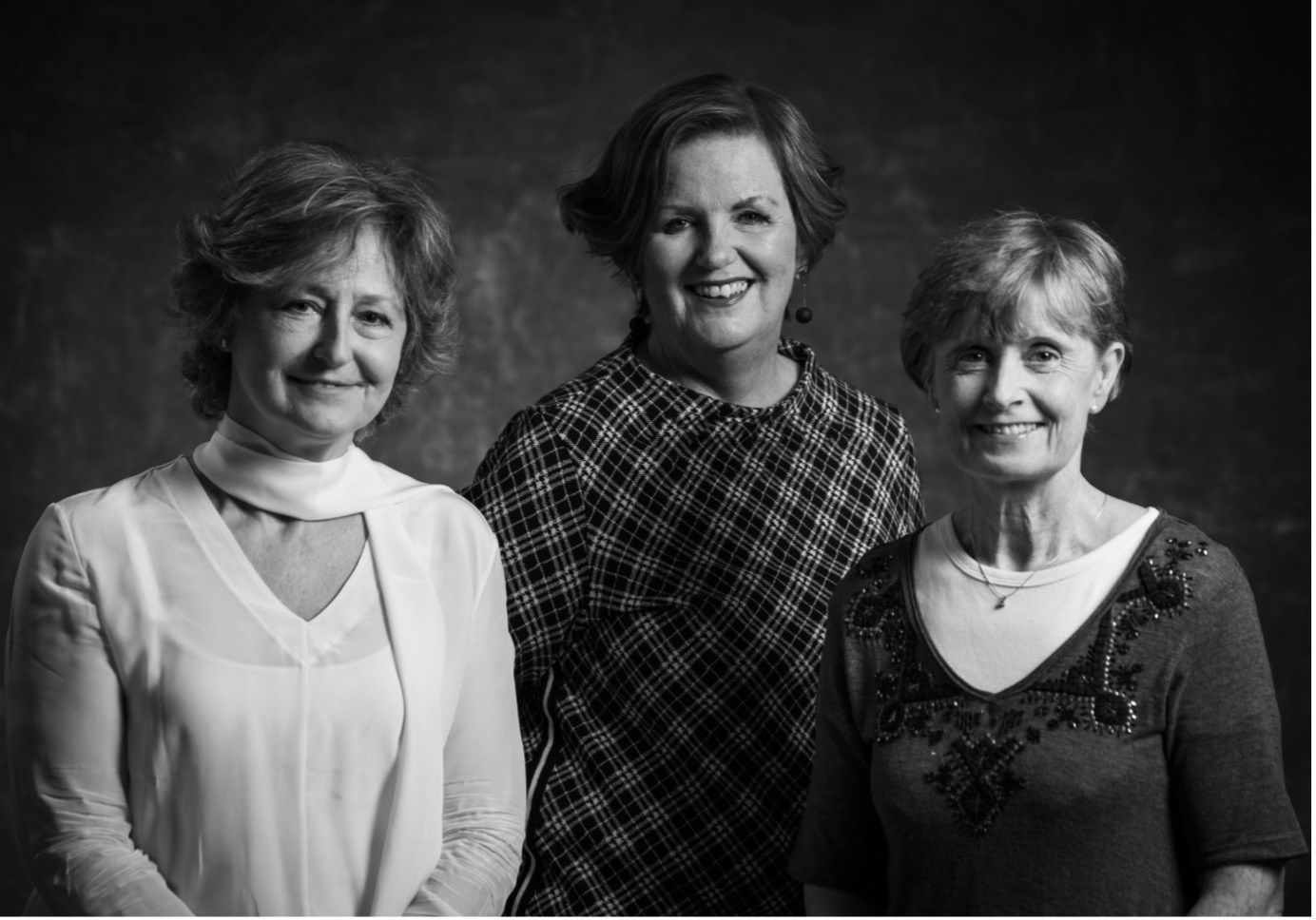 Alcohol Action Ireland which is the national independent advocate for reducing alcohol harm, has a specific initiative, Silent Voices, which aims to raise awareness of issues arising for children who have grown up with parental problem alcohol use. In Ireland we estimate that there are 200,000 children living in alcohol impacted homes and a further 400,000 adults who have experienced this significant trauma.
The Founding Voices of the initiative, Carol Fawsitt, Marion Rackard and Barbara Whelan are three individuals who all grew up with this experience and who contribute to the work as part of Silent Voices' Advisory Group.
Since the launch of Silent Voices in Jan 2019, we have:
Established a platform, Shared Voices where adult children can share their experiences anonymously. We have animated two of these stories which give an illustration of some of the trauma experienced.
Carried out research with colleagues in University College Cork around the experiences of ACOAs as indicated in the Shared Voices and with other interviewees. This work and the issue of children growing up with the trauma of alcohol harm in the home was recently highlighted by the Special Rapporteur on Child Protection in his annual report.
Expanded this research work into a detailed paper around education issues.
In 2021 we worked closely with Maynooth University to hold an event, Where the Light Enters, on trauma informed education with key-note speaker Dr Gabor Mate Resources from the event including short videos of good practice in schools have been accessed over 5000 times.
Produced a report on Covid and Hidden Harm.
Met with senior government ministers and policy makers. Held workshops and meetings with a range of interested organisations and individuals. From this we developed our manifesto of strategic actions needed to address the issues in this area.
Our Co-Founder, Barbara Whelan and a professional therapist gave a public lecture on Compassion Focussed Therapy as part of our Pathways to Recovery work
Provided input to professional development courses with teacher's organisations around Adverse Childhood Experiences attended by over 500.
Established linkages with professional therapist organisations and with them held a training event on issues around addiction and impact on families attended by over 800.
Our three co-founders of Silent Voices featured in a panel discussion with well-known author, researcher and therapist, Dr Stephanie Brown of the Addictions Institute who presented at a webinar in October 2021 in our first 'End the Silence' week.
Developed a two-part podcast for use by therapists working with ACOAs.
Made multiple detailed submissions to government consultations on issues including Youth Justice, ,EU Child Guarantee, Draft Report of Ireland to the UN Committee on the Rights of the Child, Dept of Justice consultation on Domestic, Sexual and Gender-based Violence, National Model for Parenting Support Services.
Garnered significant media coverage of this issues with over 150 items in national and regional media as well as our dedicated Silent Voices social media handle.

During the course of the formation and ongoing development of Silent Voices we have had the very welcome support of NACOA and are delighted to be able to contribute to activities during the COA Week. We will be drawing particular attention to our campaign to bring Operation Encompass to Ireland – this provides for better data sharing between police and schools so as to provide immediate support for children who have experienced domestic violence.
Listen to 'The Alcohol File' podcast here: