Nacoa USA – Resources for an amazing International COA Week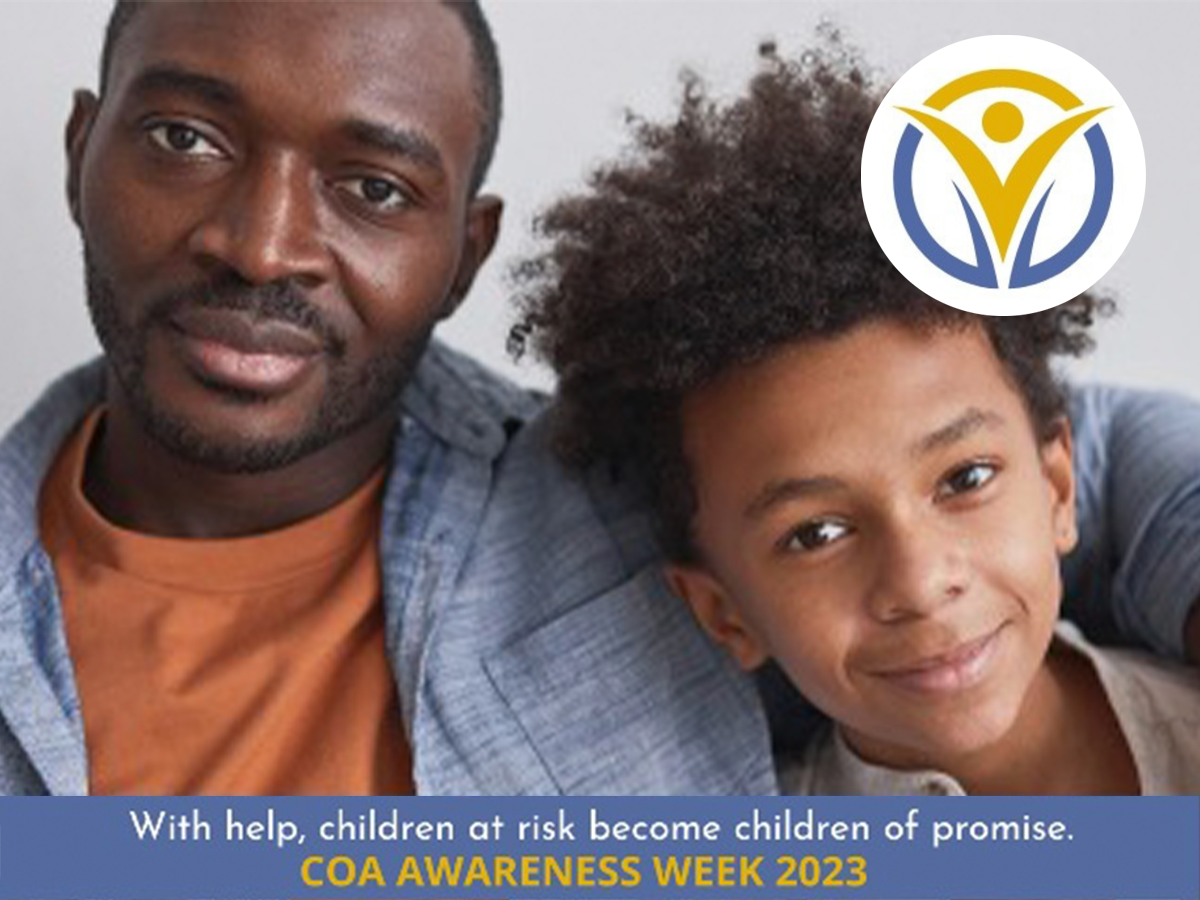 During COA Awareness Week, join us as we stand up for the children. Learn more about this important week, and the challenges facing these children by visiting the NACoA website. Help us raise awareness and share them with your communities.
Nacoa USA have created a range of helpful resources that are free to use and share:
Tap here to find out more information about international activities during COA Week.