Make a donation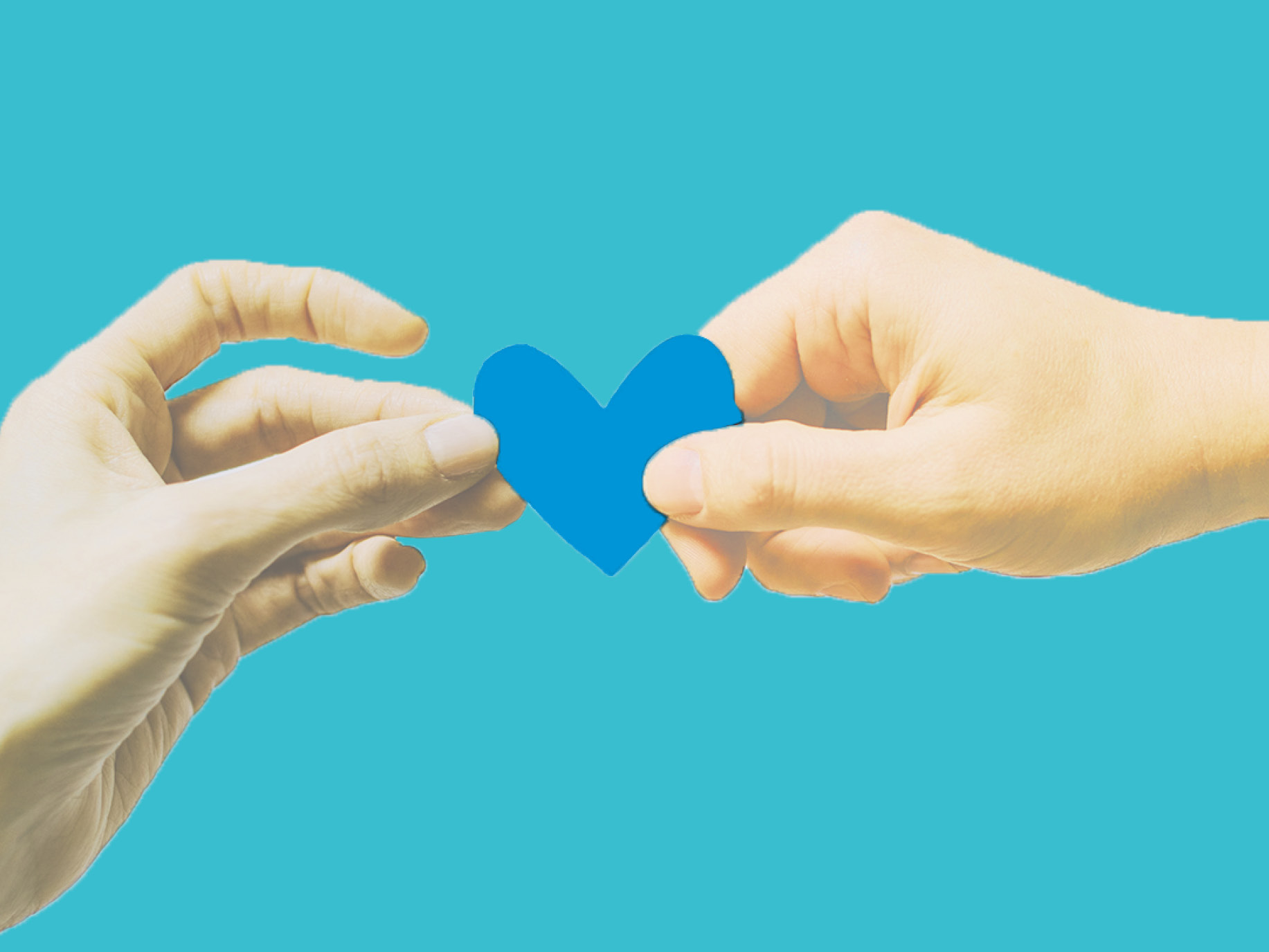 COA Week and Nacoa UK is proudly funded by the voluntary donations of people who really care. We couldn't be here without the help of so many wonderful supporters.
We are a small charity and spend very little on administration (5%) so you can be sure that the money you give will support our helpline and other services. With your help we can continue to provide a lifeline for children who are often suffering in silence.
Regular donation
Regular donations contribute to our helpline work and allow us to plan and develop our services to reach more children affected by their parents' alcohol problems.

One-off donation
Whether you donate £5 or £500, your donation will provide help and support for children of alcohol-dependent parents.Make a one-off donation now

Become a member
For just £25 a year, you can become a Nacoa member. Receive invites to big events. Have your say in our management. And get your iconic Nacoa t-shirt.
Gift Aid it
If you are a UK tax payer don't forget to tick sign the gift aid declaration making your donation worth 25% more to us, at no extra cost to you.
Find more about Gift Aid.
Bank transfer
Make an electronic bank transfer to Nacoa
Sort code: 30 93 94
Account number: 00427095
*If paying using a bank transfer, remember to contact us on admin@nacoa.org.uk if you would like us to confirm your payment and/or add Gift Aid.