Lunchtime Lives with Geraldine James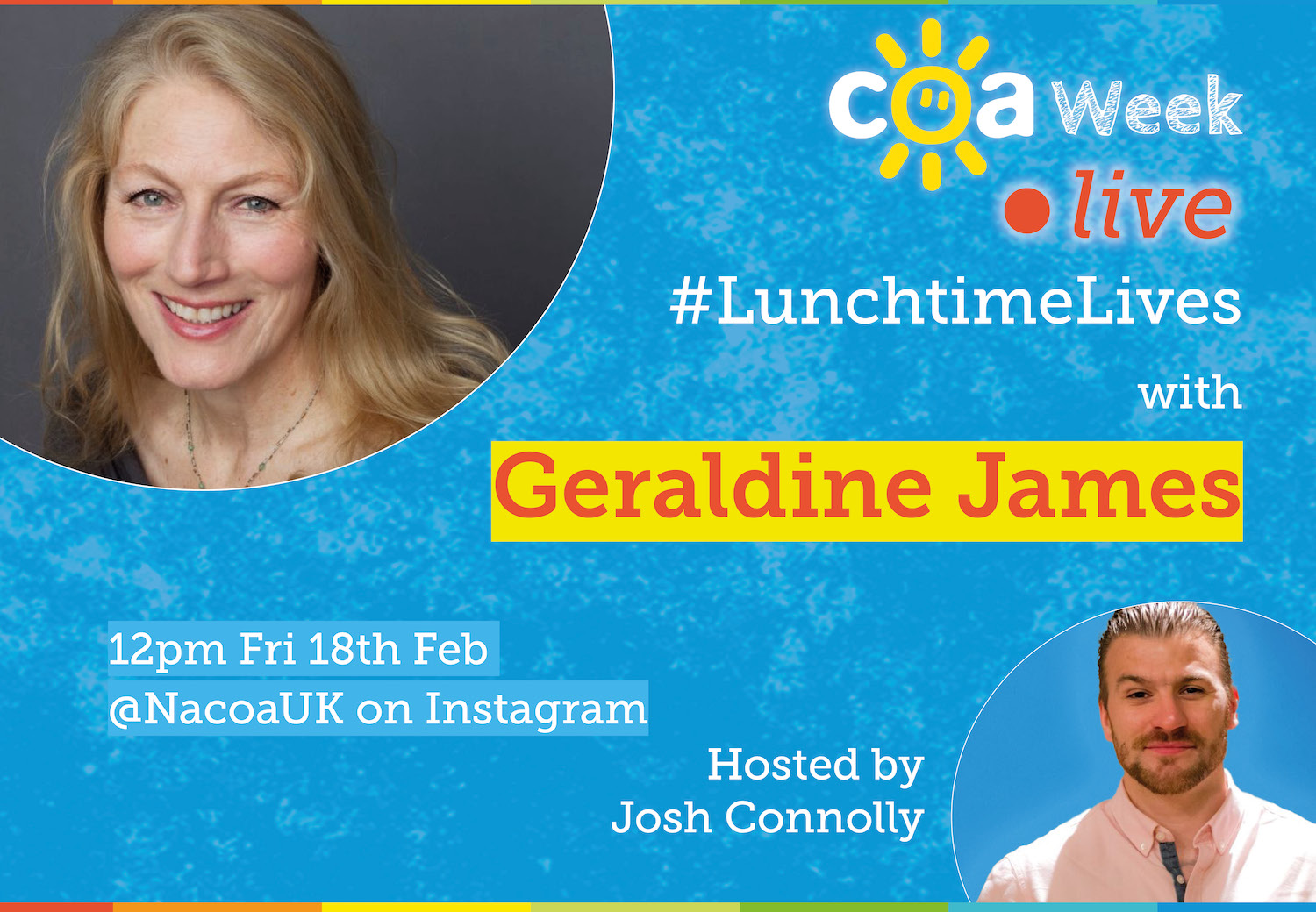 #LunchtimeLives with Geraldine James, 12pm Friday 18th Feb
In this series of #LunchtimeLives, we meet with people who have changed the lives of children of alcohol-dependent parents through their own advocacy and heroism. And in this special COA Week 2022 episode we will welcome Geraldine James.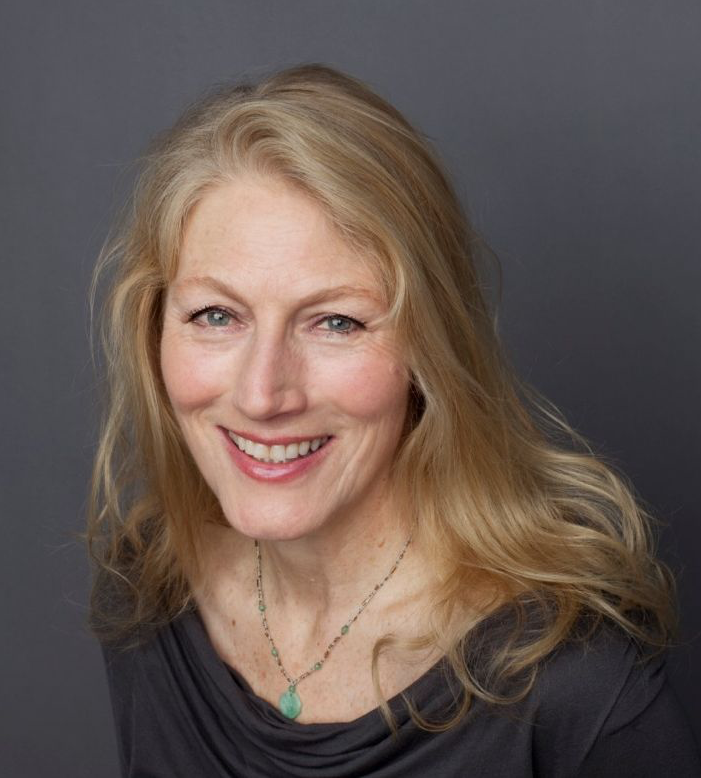 Join us on the @NacoaUK Instagram 12pm to watch live and join in with the Q&A.
Geraldine James is a firm favourite on stage and screen around the world. She is a long standing patron of Nacoa UK and speaks powerfully about growing up with an alcohol-dependent mother.
This will be an emotional and inspiring interview. Look forward to seeing you there!