Jane Elson – 'Will You Catch Me?' Blog Tour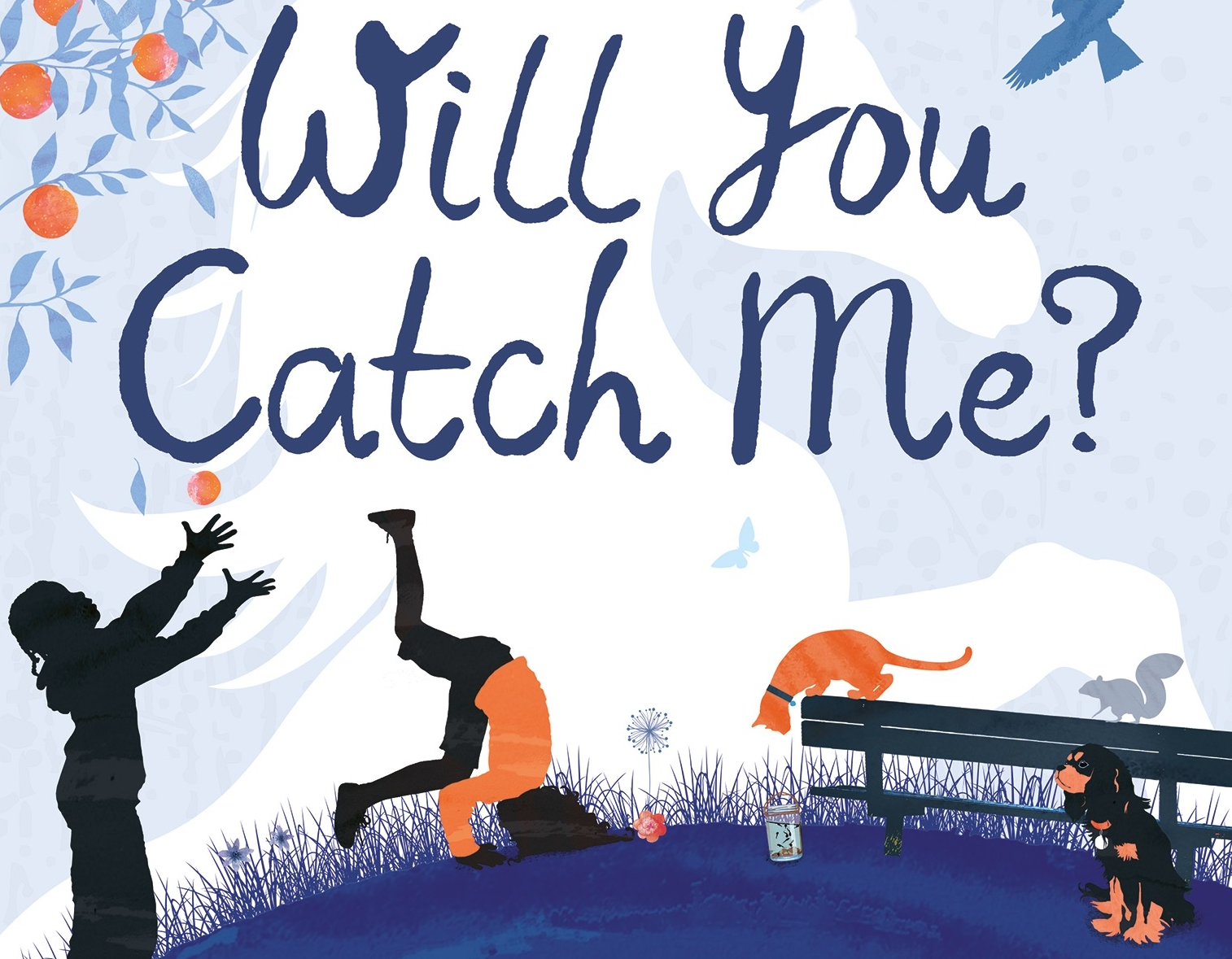 in 2018, Jane Elson published her astonishingly insightful children's novel about a young girl growing up with a parent who drinks too much, Will You Catch Me?. It is a beautiful book that received glittering reviews and awards.
Will You Catch Me? is a colourful, funny and cathartic story about an imaginative young girl, Nell, a budding naturalist with a passion for history. With a support network of the family next door, a mini-menagerie of rescue pets, and the ghost of the COA 19th century actress, Nell Gwyn, she sets out on a personal journey to find her father.
In celebration of #COAWeek2019, Elson embarked on a 'blog tour' of educational and book review websites. Each day of #COAWeek, she published a new piece of writing about her book as well as her experiences of meeting and supporting COAs through sharing stories.
For #COAWeek2020, we want to revisit the amazing blogs published by Jane. See below to see each stop she made on her marathon of book reviewer sites to share her story:
Will You Catch Me? Blog Tour #COAWeek
Day 1: With a Little Help From My Friends: The highs and lows of friendship for the child of alcoholic
https://alittlebutalot.com/2019/02/page/2/
Day 2: Why I wrote about the child of an alcoholic in Will You Catch Me?): Will You Catch Me?"
https://www.thereaderteacher.com/blog/2019/02/09/blog-tour-review-guest-post-will-you-catch-me-jane-elson
Day 3: Most kids want adventures. I just want normal.
https://librarygirlandbookboy.wordpress.com/2019/02/15/will-you-catch-me-by-jane-elson/
Day 4: It Takes a Village to Raise a Child: The importance of school and community in Will You Catch Me?
http://justimagine.co.uk/2019/02/14/it-takes-a-village-to-raise-a-child-the-importance-of-school-and-community-in-will-you-catch-me/
Day 5: Research and responsibility: Getting it right in 'Will You Catch Me?
https://missclevelandsreading.com/2019/02/10/research-and-responsibility-getting-it-right-in-will-you-catch-me-jane-elson/
Day 6: Operation Ark Care, love and routine
https://bookloverjo.wordpress.com/2019/02/12/3927/
Day 7: Why I made Nell Gwyn the honorary ancestor to Nell Hobs in Will You Catch Me?
https://fcbg.org.uk/why-i-made-nell-gwyn-the-honorary-ancestor-to-nell-hobs-in-will-you-catch-me/
Day 8: The Story Within the Story: a bonus short from Will You Catch Me?
http://bookmonsters.info/blog/2019/02/16/will-you-catch-me/