COA Week India 2023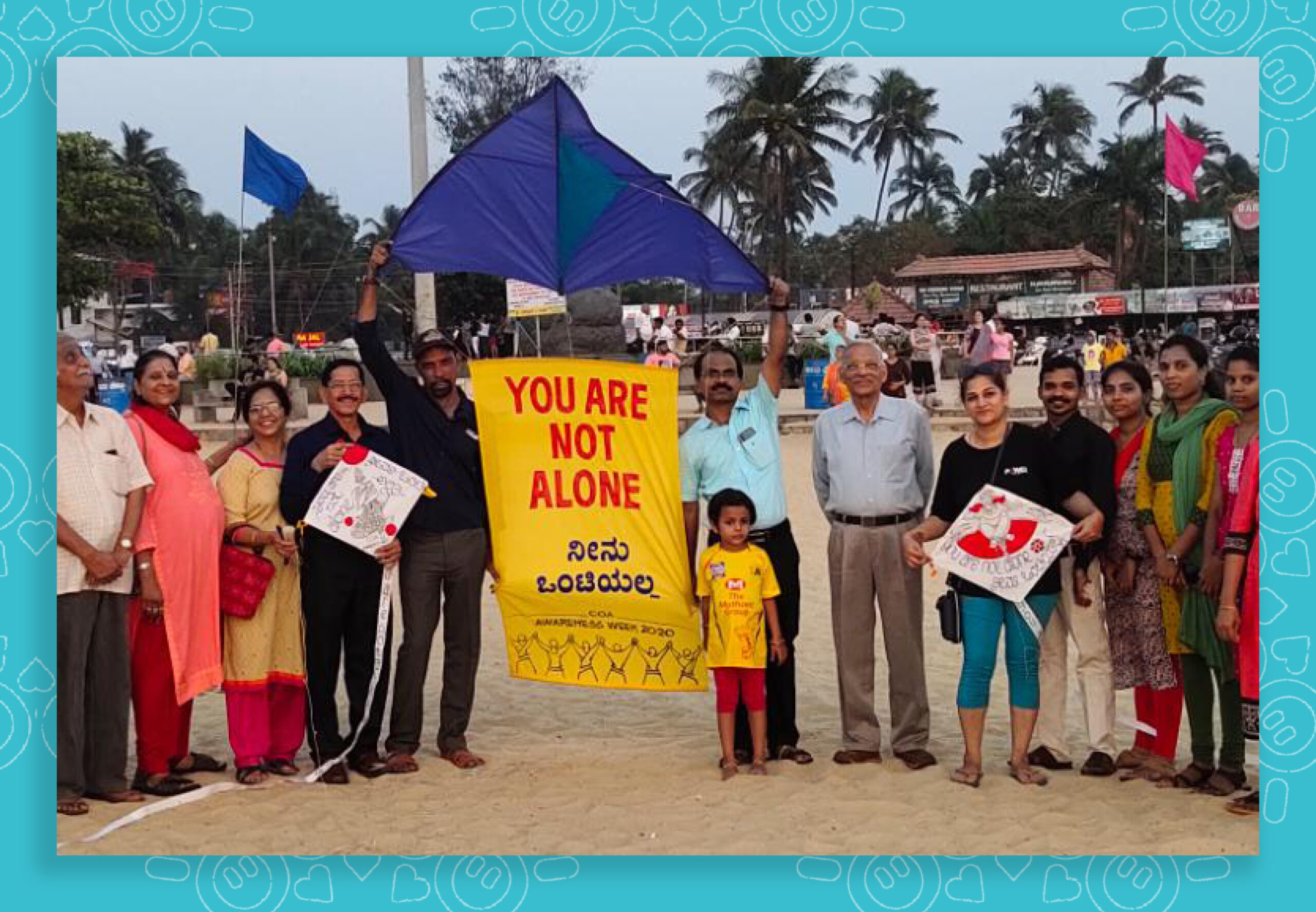 Once again, Children of Alcoholics, India will be hosting an array of activities for #COAWeek2022.
Dr Virupaksha Devaramane is a passionate advocate for children affected by their parent's drinking in India. This year he will be co-ordinating another slate of amazing awareness raising activities.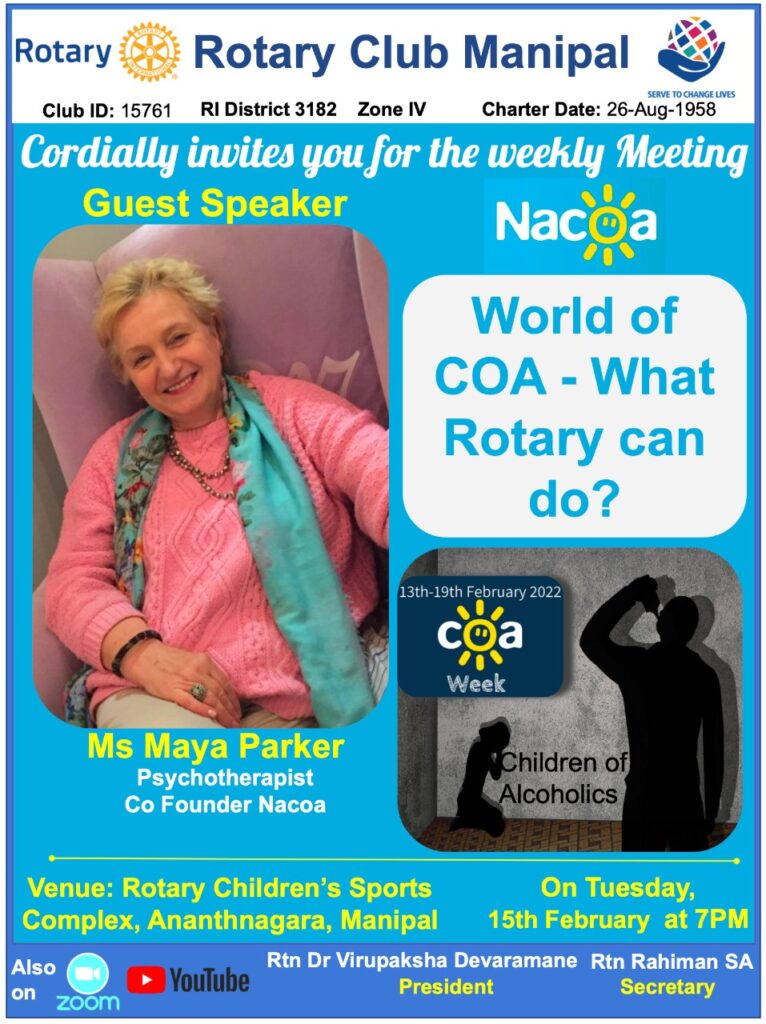 Activities will involve:
Lecture from Nacoa co-founder and psychoanalyst, Maya Parker
TV and radio appearances
Akashavani Mangalore Radio talk
Workshops (including a appearances from Nacoa)
Webinars
Sand art
Dinesh Holla – Kite flying
Nacoa will also proudly welcome Dr Virupaksha Devaramane to 'Culture and children of alcoholics', a free international panel event streaming on Facebook: 4pm GMT, Thursday 17th February.
Nacoa UK Co-Founder, Maya Parker will take part in discussion with Virupaksha and Rotary Clubs in Indiastreaming on Facebook: 7pm, Tuesday 15th February