'The Imagination Garden' – Buy One and Gift One Free to Nacoa – by Holly Wadsworth-Hill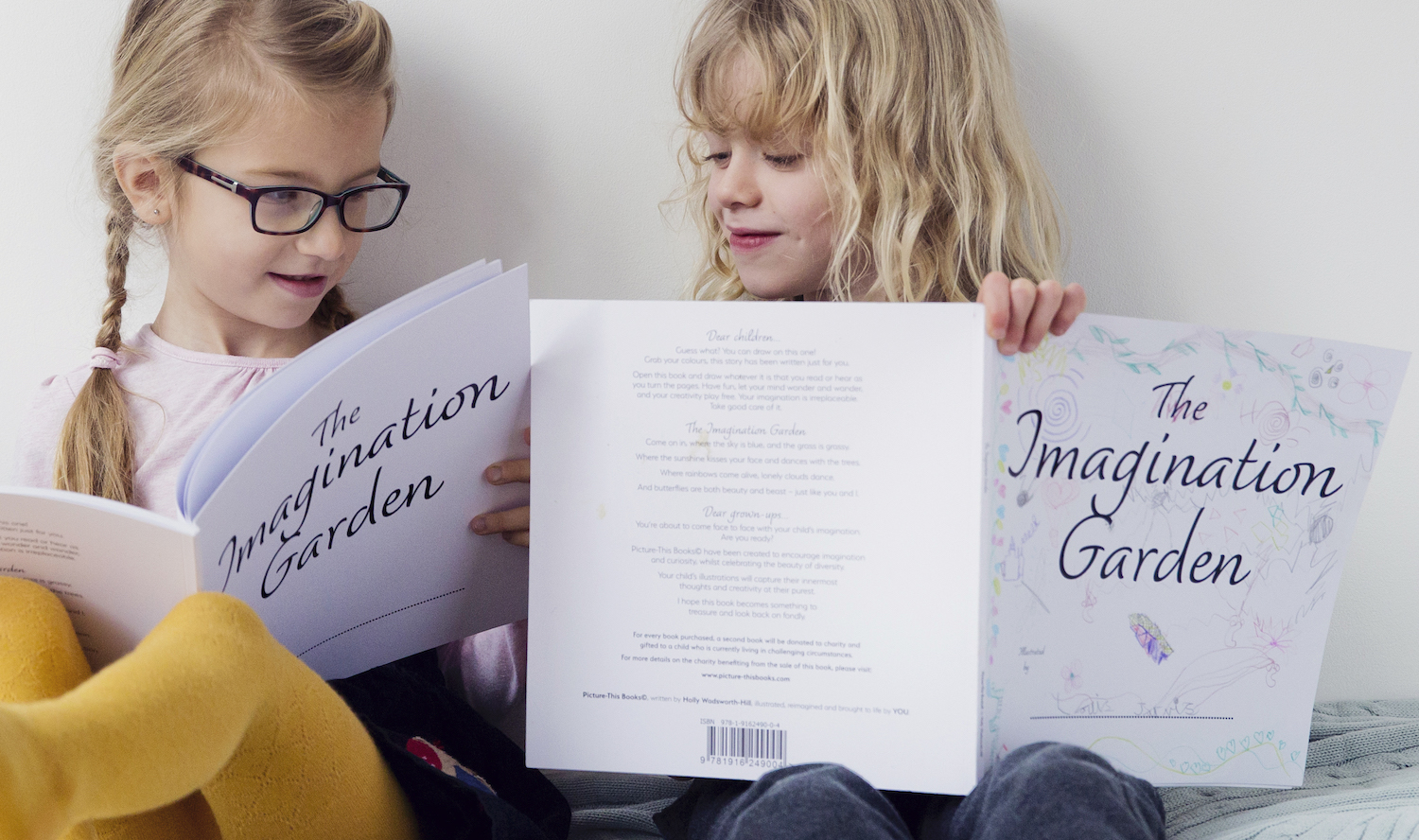 Buy one, gift one! For every book purchased, a second is donated to Nacoa UK!
It gives me all the pleasure in the world to be operating a Buy-One-Gift-One charitable giving scheme with my newly released children's book.
The Imagination Garden is the first title in the Picture-This Books™ series. The books are a completely new concept in children's books, in that they are picture-less picture books, for children to illustrate themselves!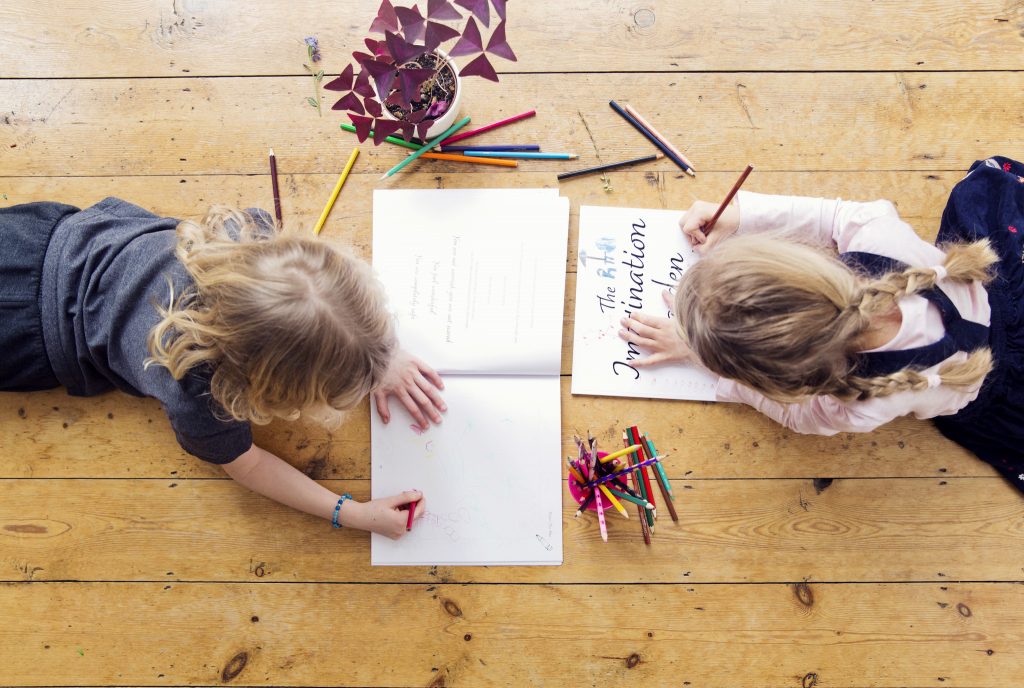 Picture-This Books™ are a celebration of our children's imagination and offer a blank canvas for their creativity. Every word in a Picture-This Books™ story has been carefully considered so that children can read or hear it and apply their own unique interpretation to it. They can create their own characters, embellish their own worlds and see their imagination staring back at them when the adventure comes to an end. Written with a gentle and reassuring tone, Picture-This Books™ also feature calming affirmations throughout and speak directly to the child – making them the protagonist, as well as the illustrator.
As for my connection with NACOA UK, my Mum started drinking when I was about 11 years old. She was in an abusive relationship and everything spiralled out of control from there. It was around this time that my casual preference for words over numbers, became something much more powerful. I began using reading and writing as a means of escapism and my creative streak took on a life of its own.
The Imagination Garden is a mindful journey into a child's imagination. It leads children on a real adventure but ensures they are always in control. The unique format of the book, also means that every child is represented – as they put themselves into the book. Picture-This Books™ started as a passion project and is quickly turning into a full-time job.
I'm thrilled to be supporting Nacoa UK, whilst doing something that I love. The Imagination Garden is available to purchase from carefully selected independent retailers and www.picture-thisbooks.com
Book 2 will be out in summer 2020!
By Holly Wadsworth-Hill