Facebook Live with Josh Connolly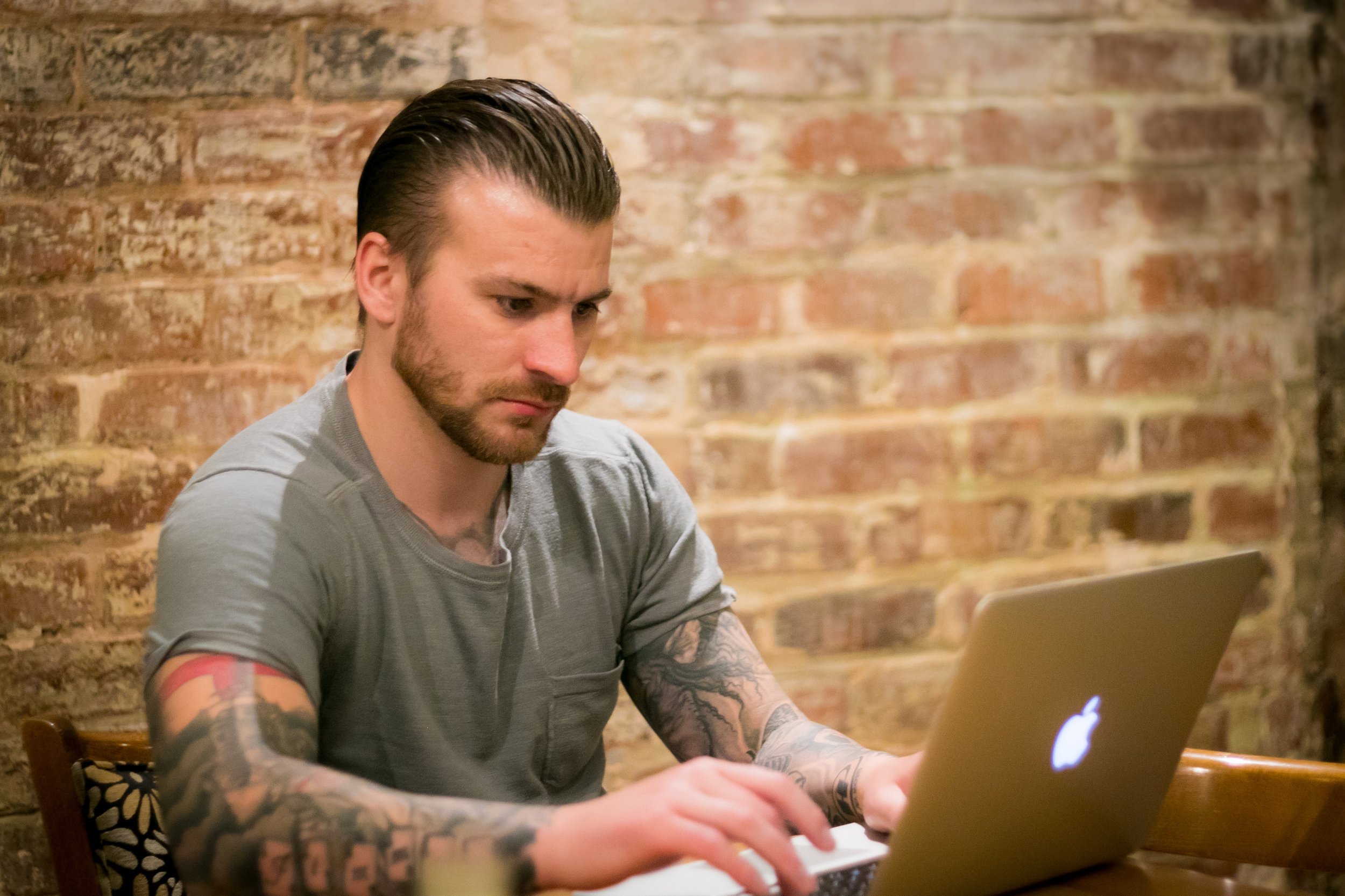 Tune n to our Facebook Live event with Josh Connolly, the creator of COAisathing.com. He will be on hand to answer your questions and discuss your thoughts inspired by #COAWeek.
You will find the event by finding us on Facebook and searching for Nacoa UK. Josh will be streaming live from 7:30pm on Tuesday 11th Feb.
We'll be sure to post the video here as well, just in case you miss it. Remember you can see all the comments as they came in, but you will have to click through to watch it on Facebook.