David Stafford Memorial Lecture with Geraldine James OBE, Camilla Tominey, and Liam Byrne MP.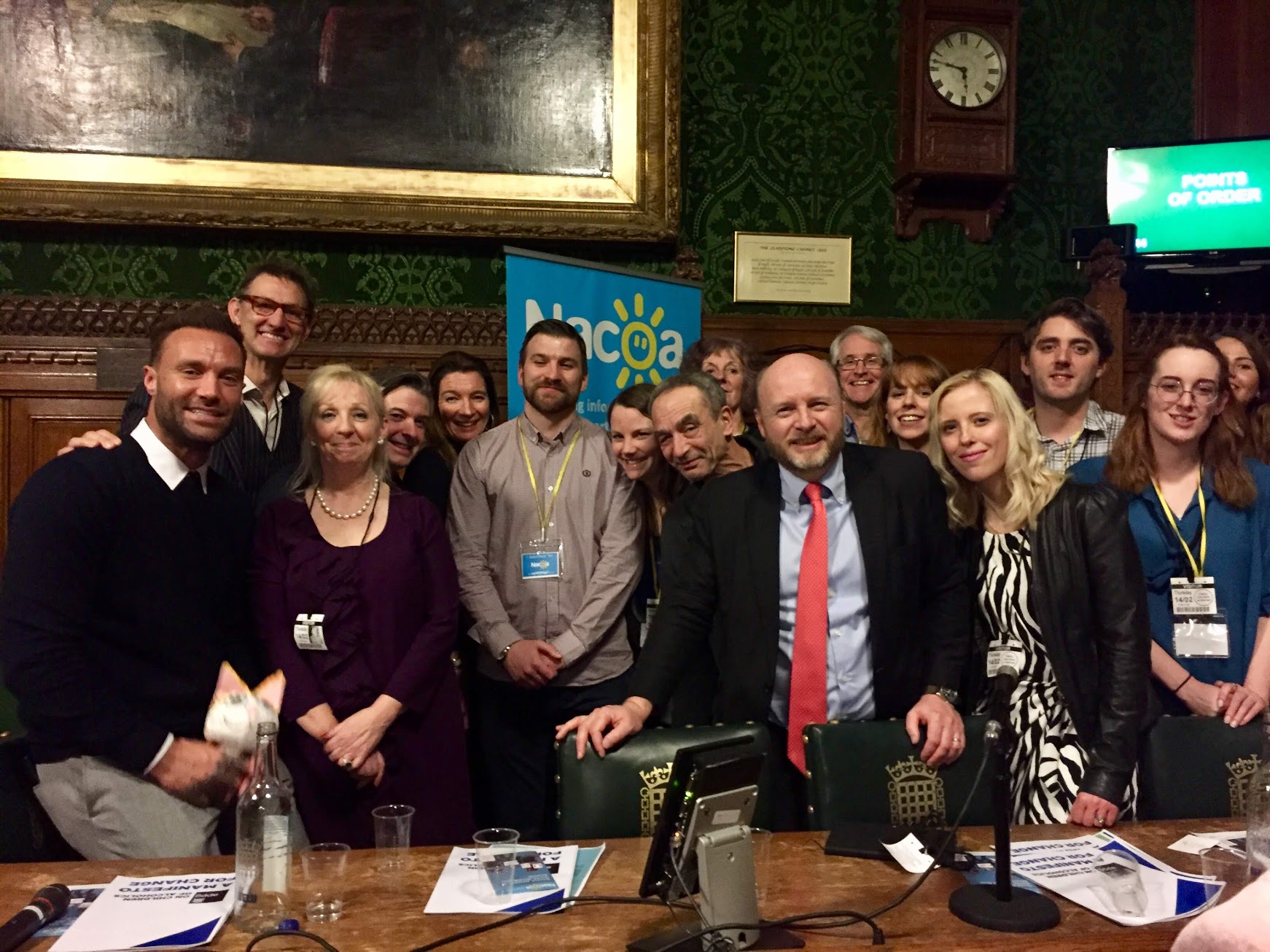 We are delighted to announce that our guest speakers for this year's annual David Stafford Memorial Lecture are actor Geraldine James, deputy editor of the Daily Telegraph Camilla Tominey, COA campaigner Ceri Walker and The Right Honourable Liam Byrne MP.
Wednesday 12th February 2020, 6pm to 8 pm – House of Commons, London SW1A 0AA
Places are limited and must be pre-booked. To book, please email admin@nacoa.org.uk. Please note you will be subject to airport style security check on arrival so please ensure you have photo ID and allow 30 minutes to clear security.
Become a member of Nacoa to receive invitations to future events.