#COAWeek2020 India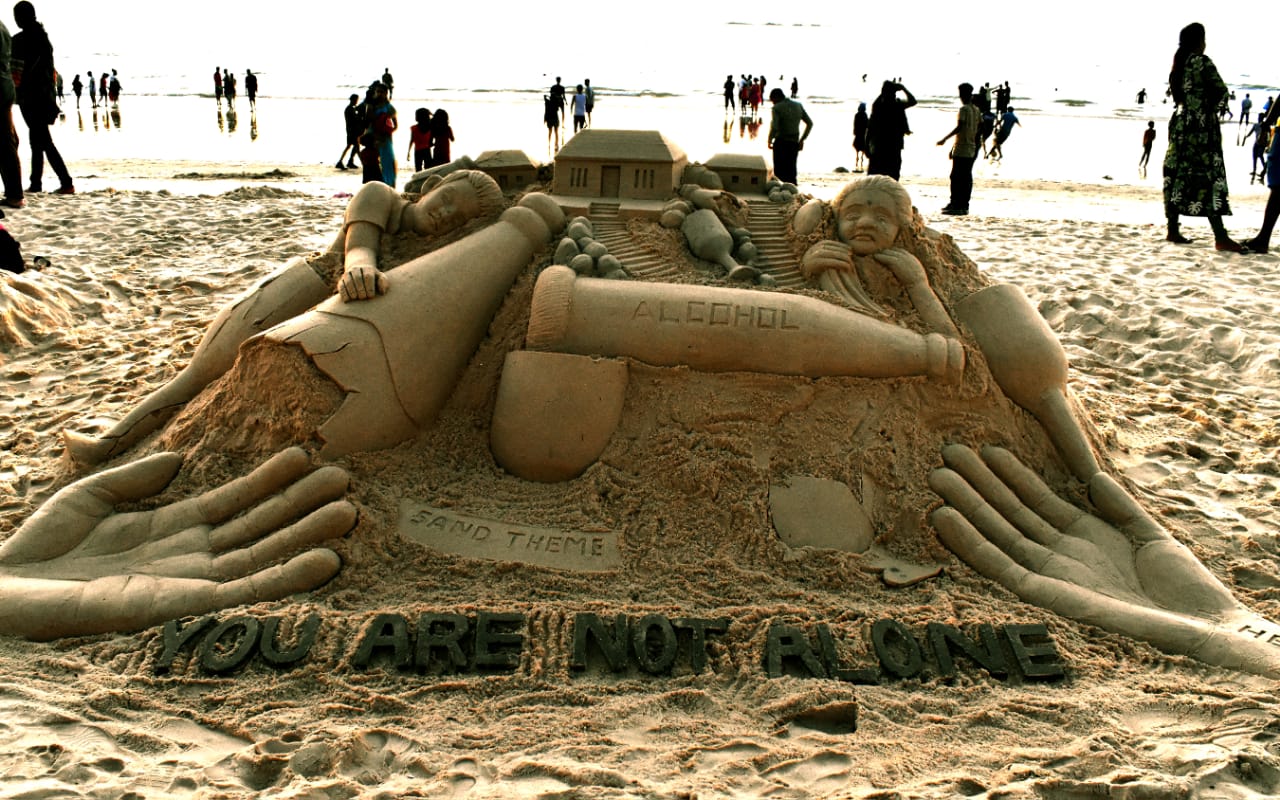 COA Week has grown into a truly international calendar event. Today, awareness raising activities are happening across the USA, Slovenia, Switzerland, Germany, Switzerland, Ireland, the UK, and India.
No one has led the international movement more powerfully than consultant psychiatrist Dr Virupaksha Devaramane, based in the Dr A. V. Baliga Memorial Hospital Udupi, India.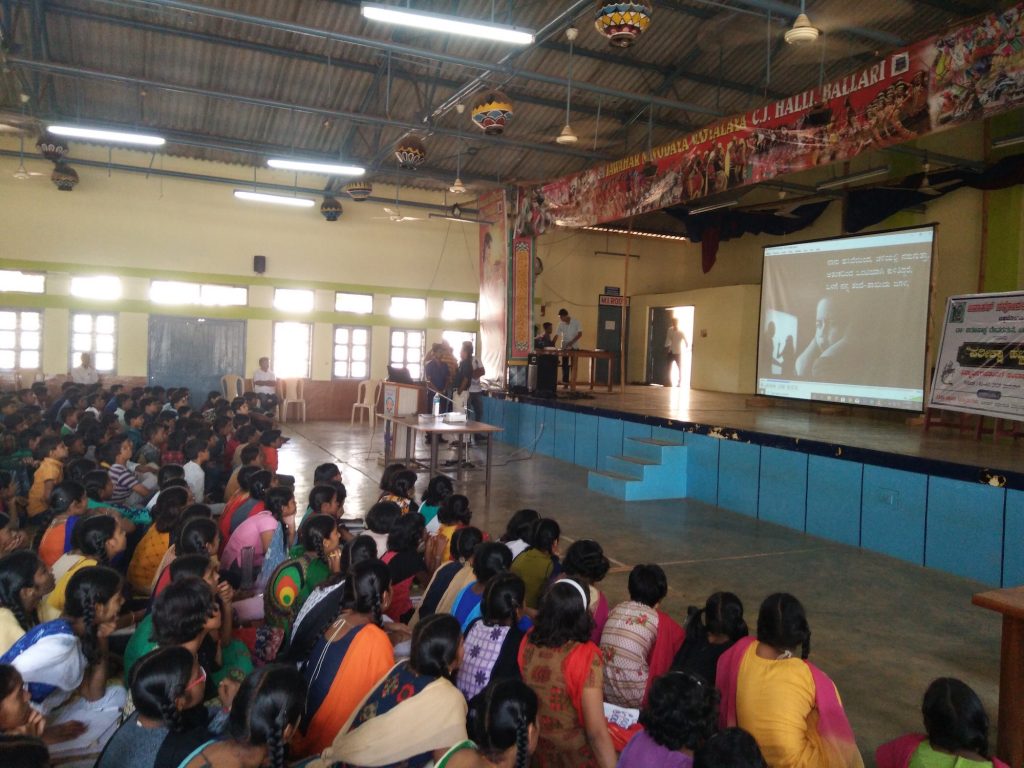 Every year, Viru has raised the game for COA awareness in India by putting on lectures, magic shows, radio programmes, and TV interviews to forward the cause for children of alcohol-dependent parents.
This year is no exception, as 'Children of Alcoholics India' go full steam ahead on COA Week 2020. Follow their progress by clicking on the Facebook link below and giving a thumbs up to our friends and partners abroad. With friends like these, we can help to change the world for children living with a parent who drinks too much.