COA Week Neville Southall Twitter Takeover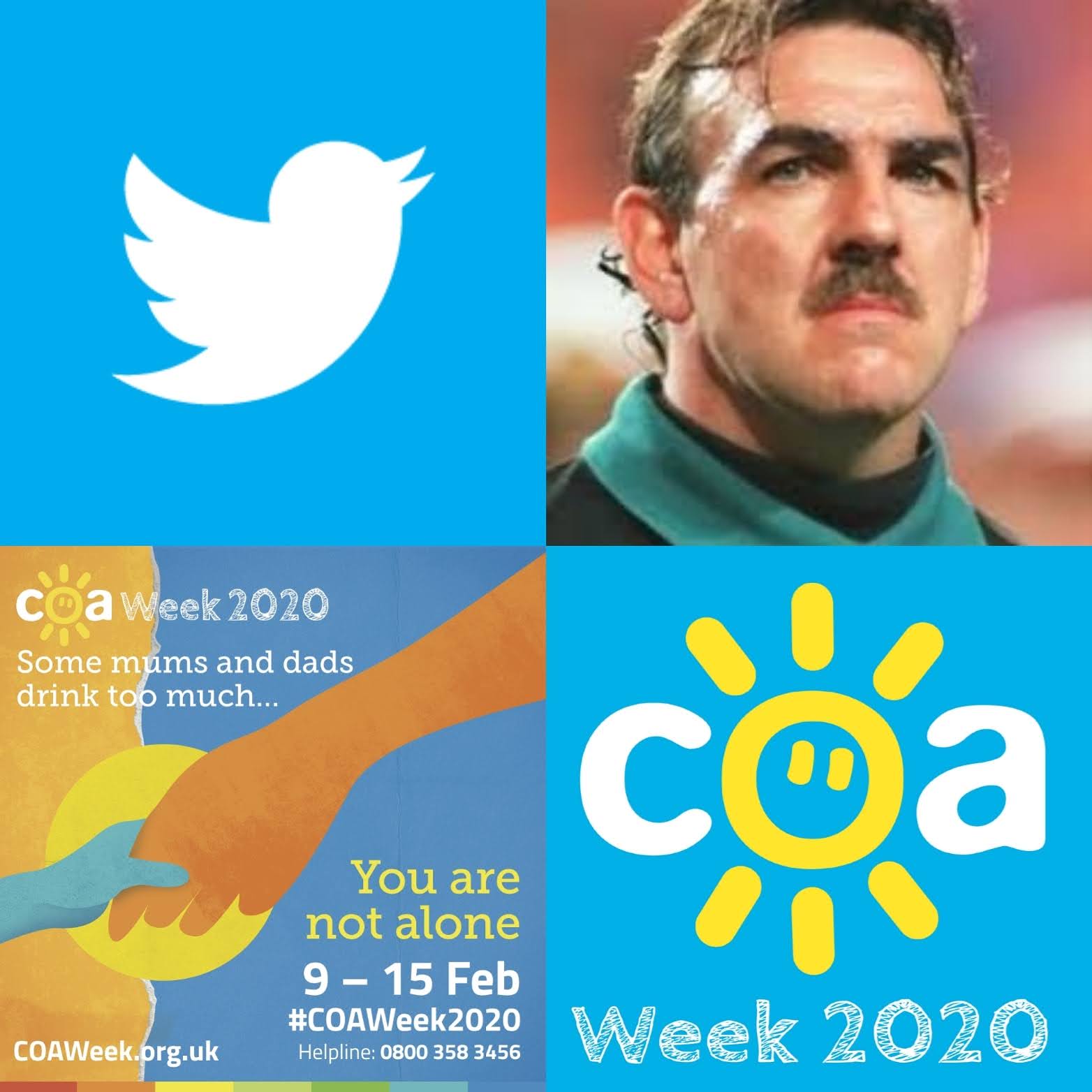 Nacoa will take over the legendary Neville Southall twitter account on Thursday 13th February. Southall's online following of 157,000 followers will join in the conversation about COA Week 2020 and hear about the awareness being raised.
Southall was the most prolific player for Everton FC in terms of overall appearances. Since retirement, his online following has massively grown as he engaged in social issues. Every now and then, he offers his account for a 'take over' for causes that he cares about.
So join us between 7-9pm by heading over to Neville's Twitter account. Nacoa want as many people as possible to get involved and share their experiences and stories.