Change Grow Live Running Events Nationwide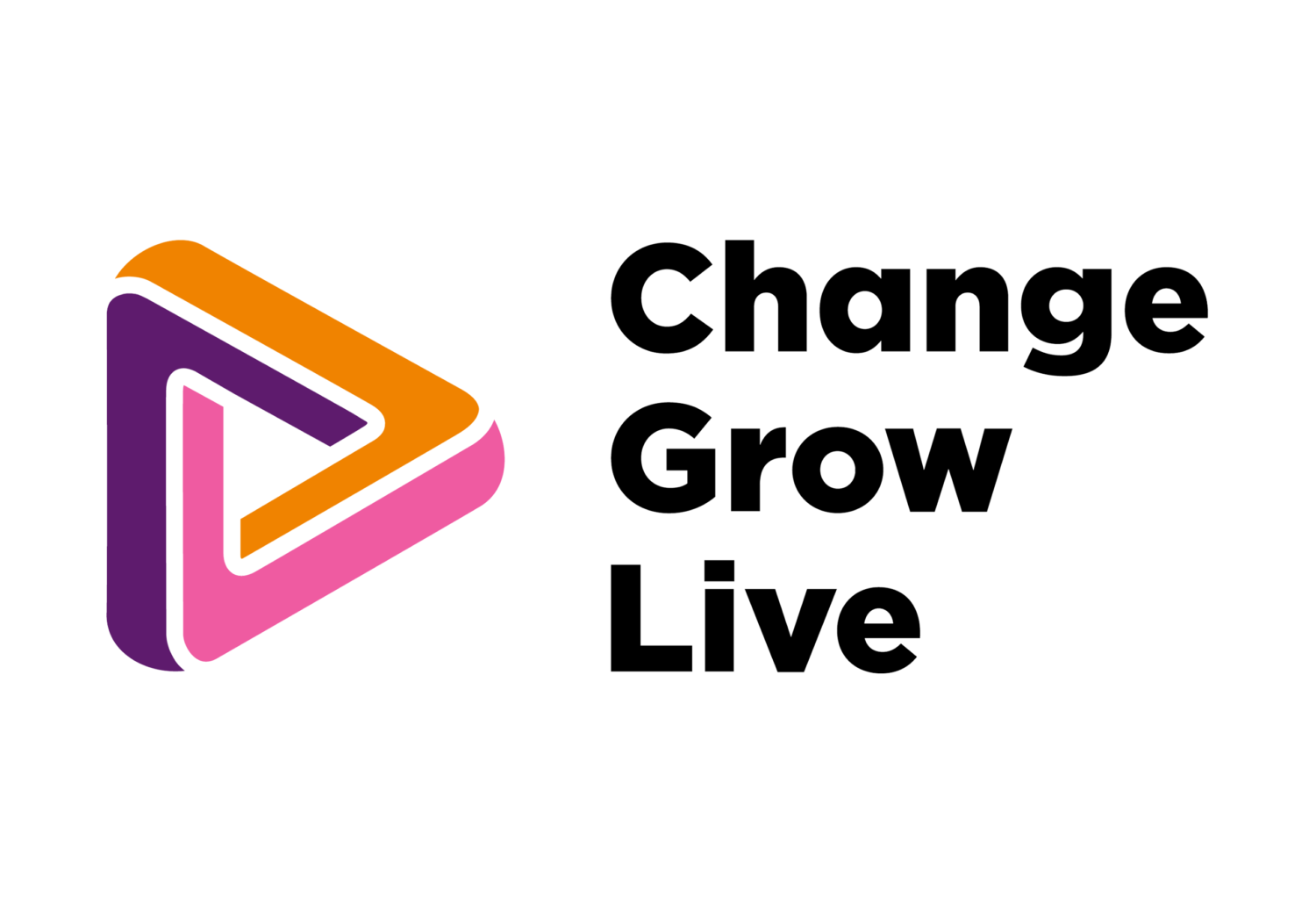 Change Grow Live are passionate about supporting children and young people affected by parental drug and alcohol use, with 24 services across the country that work with young people who are affected by this issue. We are committed to supporting children and young people and raising awareness of their experiences. With this in mind Change Grow Live is in a unique position as a treatment provider during Children of Alcoholic's week to ensure that young people's voices are listened to, setting the scene for ongoing work throughout the year to improve services available to children and their families.
Our children and families' workers will be making contact with the alcohol treatment teams in their areas, to raise awareness of the experiences of children and young people. They will also be attending the alcohol groups that are running that week to talk directly to the adults accessing treatment, a large proportion of whom are parents.
We have two services in Southwark and Nottinghamshire who will be running their own internal campaigns during the week in conjunction with the adult alcohol teams. The aim being to improve joint working between children and young people's services and adult services and support colleagues within adult services to feel confident in speaking to the parents they work with about support for their children. This will allow us to review the impacts in subsequent weeks to shape how we can effectively raise awareness within services of the need for support for children of alcohol using parents.
The Nottinghamshire service will also be running an activity day for children and young people which will be a safe and comfortable space for them to share their experiences, meet peers with similar lived experiences and take part in some half term fun!
We also have a profile on the CGL intranet, which is accessed by all staff across the country which will include an animation developed with a young person with lived experience of parental alcohol use that tells their story in their own words.'